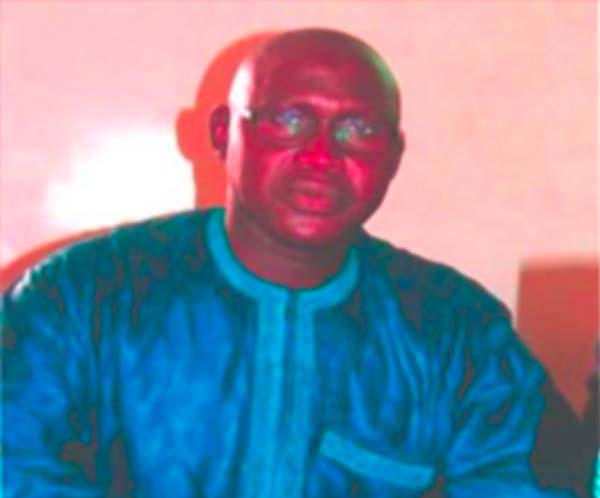 The Senegalese pentathlon team emerged victors at the 2014 sub-regional pentathlon championship with 675 points, held last weekend at the Pokoloko beach in Kololi.
The championship hosted for the first time in The Gambia, was competed for among six nations including Senegal, Ivory Coast, Guinea Bissau, Benin and Mali. The Gambia came 2nd with 553 points, followed by Benin with 77 points,Ivory Coast 64 points and Mali 26 points.
Competitions were staged among four disciplines namely shooting, swimming, running and fencing.
The event also witnessed a presentation of trophies, certificates and medals to winning participants.
Earlier at the master category level, Abdourahman Sanyang emerged 1st, seconded by Francis Joko Mendy. However, in the senior fencing category, Papa Salieu Ndoye took 1st with 60 points, Ebrima Samba 2nd position with 40 points, both from Senegal, while Ebrima Jatta of The Gambia gained 40 points.
At the senior women's category, Kadijatou Saho came 1st with 60 points, Ouraye Gaye 2nd with 58 points both from Senegal, and Joko Colley of The Gambia got 36 points.
At the shooting contest in the senior men category, Mbackeh Dahomey of Benin emerged 1st position, Ebrima Samba of Senegal 2nd and Ebrima Jatta 3rd.At the senior women's category, Kadijatou Jatta of Senegal emerged 1st, Fatou I. F. Colley 2nd and Penda Colley 3rd, both from The Gambia.
Addressing participants during the competition, Pentathlon president Gambia-chapter Saikou B. Jarju thanked them for their commitment and dedication. He said the sub-regional competition was held in four disciplines, except horse riding, as The Gambia is currently not equipped with horses meant for such events.
He added that the reason for staging the competition in The Gambia, for the first time, was to avail them the opportunity to learn the necessary disciplines of the pentathlon, and to expose more Gambians to the game in order to master it well.
"I have no doubt that the newly-formed Gambian team will leave up to expectations." Jarju said the team has been exposed to all kinds of training since last week by two Senegalese experts, who were sent to The Gambia just for that purpose.
Read Other Articles In Article (Archive)