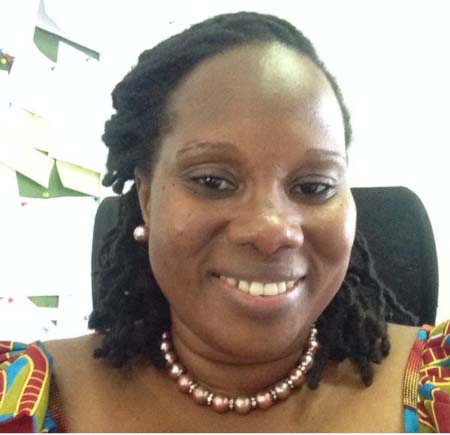 Adam Wadda-Jammeh, president of Rotary Club of Fajara, recently held a dinner for members of Rotary Club of Fajara after her election into office as president of the club.
The dinner, held at her house in Kanifing South, brought together Rotarians from all walks of life.
Speaking at the dinner, Adam Wadda-Jammeh said: "We define ourselves as an organization of business and professional leaders, united worldwide, who provide humanitarian service, promote high ethical standards in all vocations, and help build goodwill and peace in the world. We are Rotarians."
She said it had been a good year for them and they had made major progress from the previous year, adding that Rotarian IPP Minyan led and guided the club during the 2013 and 2014 Rotary year.
"I have such big shoes to fill but knowing IPP Minyan, I have no doubt that he will be with me throughout this ride," she said.
Madam Wadda said for this year Rotary International (RI) has mapped out six focus areas for projects, namely peace and conflict resolution, disease prevention and control, maternal health and child mortality, water and sanitation, basic education and literacy and economic development.
She cited water as an example, which is the source of life, but is increasingly getting difficult to access in most of the developing world.
She said one in six people in the world have no access to safe drinking water, adding that they would continue to provide clean water and hope to thousands of communities around the world.
"When we do Rotary, we do so knowing there is no other organization that can leverage our contribution through a global network of volunteer and technical experts who are committed to the highest ethical standards," she said.
She added that for Rotary Club of Fajara, she would like them to concentrate on three major areas, such as membership, public relationship, and fundraising.
"I want us to take off running. We have the commitment and numbers to start with. We are all givers; that is why we are here. We want to work with communities and give back to our neighbourhoods," she said.
Madam Wadda further said they are privileged to fellowship with people of like ideals; propose new members for their club; provide meaningful service to their communities and their vocation; unique opportunities to promote international friendship among others.
In conclusion she said: "Let us embrace our responsibilities. We have come this far and nothing is stopping us to make a mark in this world. I want to thank my executive team and all members for their future work during this Rotary year. We are Rotarians and we will forever be Rotarians."
Read Other Articles In Article (Archive)