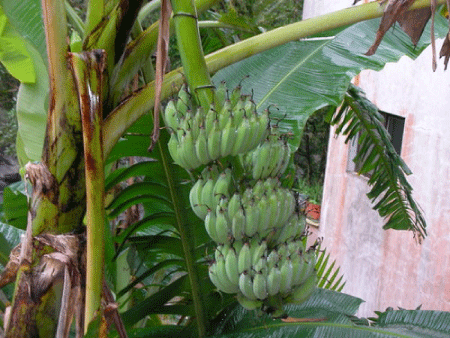 The Embassy of the republic of the China (Taiwan) last Thursday held a "banana tasting test activity" at Banjulinding Women's Garden in West Coat Region.
The activity was a part of "fruit planting project (2009-2013) executed by Taiwan Technical Mission (TTM).
The purpose of the activity was to collect comments and opinions on the project as reference for promoting the banana product.
Speaking on the occasion, the ambassador of ROC to The Gambia, H.E. Samuel Chen, commended all those involved in the project for their efforts.
According to him, agriculture serves as the major source of economic growth and GDP for many countries in the world.
Sanna Dahaba, permanent secretary Number 2, at the Ministry of Agriculture, applauded the initiative.
According to him, the Taiwan model to agricultural development is great and worthy of emulation.
It would be recalled that TTM introduced banana, pineapple and grape from Taiwan to plant in Banjulinding Women Garden as the first stage test planting in September of 2009.
After a one-year test, TTM successfully yielded banana and pineapple with different varieties of banana including dwarf Cavendish (The Gambia) SenninnSho and Marado (Taiwan), Latudan (the Philippines), three varieties of Taiwan pineapples (Taiwan 3, Tailun 17 and Tailun 20) and three varieties of Taiwan grapes (Kyodo, honey red, saddles) to enter the second-stage test planting in Yundum NARI experimental field in 2011.
ROC embassy also announces in advance that it will conduct another testing of the new pineapple product at the site by the end of this year.
Read Other Articles In Article (Archive)