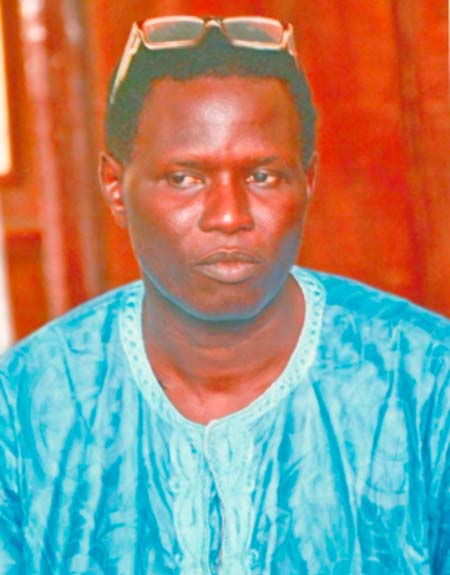 A five-day intensive training on financial management for farmer-based organizations in the sub-region including the Gambia recently concluded at a Local hotel in Mali, Bamako.

The regional training that started from 28 November to 2 December 2016, was attended by the coordinator of the Network of National Farmer Association of The Gambia, Mr Alieu Sowe, among other thirty participants from various farmer organizations in the sub-region.
The regional training was also supported by ROPPA, which is the Network of Peasant and Producers Organization for West Africa in collaboration with International Research for Producer Association in Agriculture-based in Mali, Bamako.
In briefing the media at his office in Brikama, Mr Alieu Sowe, coordinator of NACOFAG, said the programme was also funded by Association for Development Fund (AFDI) based in France.
He said that basically the training centre is out to build the capacity of farmers, on how to manage institutional financing and monitor project and programmes, and how to prepare reports, implementation of activities and programmes.
Mr Sowe said participants were tasked to share experiences on their ways of implementation of funds, projects and programmes both in terms of materials and finance.
He added that thirteen West African countries including The Gambia were identified to participate in the training, and NACOFAG represented The Gambia in the process.
According to the coordinator of NACOFAG, the training was held to build the capacity of participants in budgeting and monitoring financial transaction and expenditure.
During the five-day training, participants were exposed to the use of financial manual which was among the key topics of discussion.
He also disclosed that participants were trained on how to monitor their activities from the start to the end of implementation of projects and programmes.
Read Other Articles In Article (Archive)