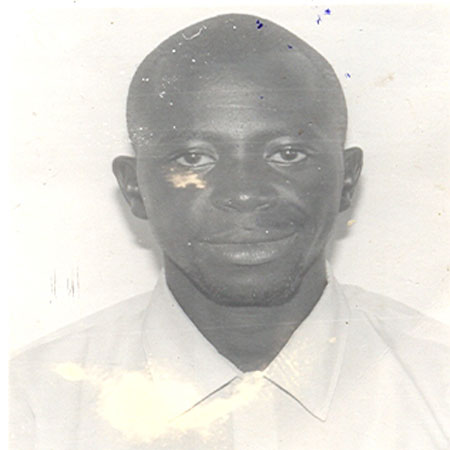 Reporters Without Borders has written to Dr. Mohamed Ibn Chambas, President of the Economic Community of West African States (ECOWAS), asking him to intercede with the Gambian authorities on behalf of a journalist, "Chief" Ebrima Manneh, who has been missing since his arrest in Banjul in July 2006.
Last year, the ECOWAS Community Court ordered the Gambian government to free Manneh and pay him compensation, but the government continued to deny holding him.
"We urge you to reiterate your appeal to the Gambian authorities, who are required to cooperate with the court by Articles 3 and 4 of the ECOWAS founding treaty," Reporters Without Borders said in its 22 April letter. "Our organisation hopes that your personal involvement will convince the Gambian authorities to finally agree to shed light on Manneh's fate."
Gambian Justice Minister Marie Saine Firdaus on 6th April 2009 maintained that Manneh, a journalist with the privately-owned Daily Observer, is not under state detention.
In a ruling issued on 5 June 2008, the ECOWAS Court of Justice, which is based in the Nigerian city of Abuja, formally ordered the Gambian government to release Manneh and pay him 100,000 dollars in damages.
Manneh has been missing since July 2006, a few days after an African Union Summit in Banjul.
The reason for his arrest never came to light.
Read Other Articles In Article (Archive)