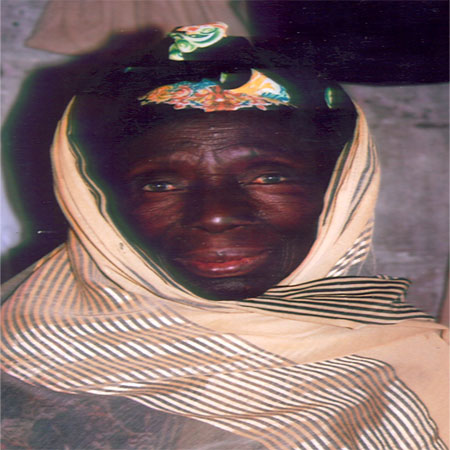 The community of Kartong have jointly dug out the Folonko sacred pool to allow the easy flow of water. This action is expected to maintain the various species of animals which live in and around the pool. These include crocodiles, snakes and birds.
Addressing the crowd after the dig, the head of the sacred pool, Mrs. Aminata Bajo, alias Mba Bolong, spoke about the history of the pool. She said the pool was founded by the late Sheikh Umar Futiu Taal, a Marabout who traveled around worshipping.
It was later controlled by the lineage of Jabang Kunda. One of the first settlers in Kartong christened the site Karongo and it was from this that the name Kartong originated.
Mrs. Bajo said it has been a traditional site in Kartong from time immemorial. Every 10 years people join together to dig the pool and maintain the flow of water. The ceremony was marked by drum calls and many other cultural activities and concluded with prayers.
Read Other Articles In Article (Archive)