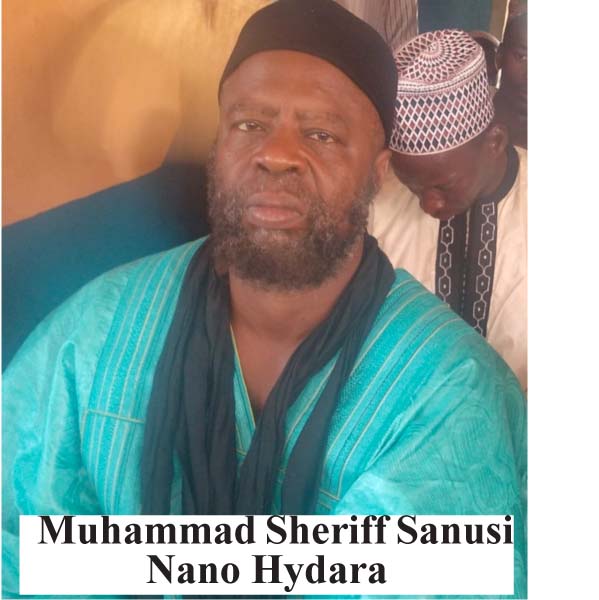 Press release

The executive members of Majmouatul Rawdatul Majaalis (MRM) and The Gambia Supreme Islamic Council (GSIC) under the leaderships of Baba Abubacarr Drammeh and Muhammad Sheriff Sanusi Nano Hydara learnt with dismay that the outgoing Supreme Islamic Council under, Imam Muhammad Lamin Touray convened a secret meeting on Friday 6 March 2020 at Banding Drammeh's Islamic Institute behind Castle Petrol Station in Brikama.
The purpose of their meeting was to discuss how to select new GSIC members which they scheduled from 23rd -24th March 2020.
It came as a big shock to us when the Minister of Lands and Religious Affairs, Hon. Musa Drammeh assigned Mr. Bunneini Hydara to mediate the current row between us and the outgoing GSIC.
We recognise Religious Affairs Ministry's efforts but we will not allow to be suppressed by any individuals, groups of people or organisation in any manner.
We have the belief that both parties need to respect the current mediation talks, but organising secret meeting concerning the selection of the new GSIC means the outgoing GSIC is not adhering to the current mediation process.
Imam Touray and his team held the secret meeting unannounced and we felt that it is a cross violation of the trust and confidence for Muslims to act in that ungodly manner.
We are hereby assuring the Muslim Ummah and the Gambian in general both within and outside the country that members of the GSIC under Muhammad Sheriff Sanusi Nano Hydara are peace loving citizens and they would not be part of any association/s that would be bent on tarnishing the good image of the Muslims and the country in general.
For such secret meeting to be organised by the outgoing GSIC while mediation process is going on, will jeopardize peace and stability Gambians are known for.
We therefore hereby categorically express our total opposition to the current behaviours and actions of the outgoing GSIC in any way in relating to their planned secret selection of the new Council executive members among others.
It is an embarrassment within the Ummah to see Muslim scholars conducting themselves in a manner that is dictatorial, while the Gambia Supreme Islamic Council under Muhammad Sheriff Sanusi Nano Hydara will not accept any dubious act from Imam Touray and his team.
We are fully aware that the Minister of Lands and Religious Affairs, Hon. Musa Drammeh is neutral in these issues.
Read Other Articles In Article (Archive)