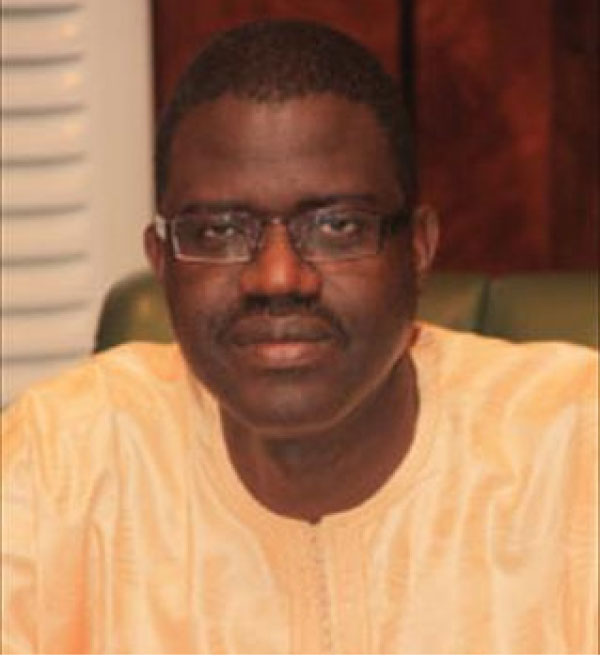 As part of activities marking The Gambia's 48 Independence anniversary celebrations, Dr. Njogu Bah, the Minister of Presidential Affairs and Head of Civil Service on Thursday 21st February 2013, officially inaugurated the Gamworks Headquarters in Kanifing, attended by senior government officials, international guests, diplomats and people from all walks of life.
Speaking at the occasion, Dr. Bah said Gamworks was created as a national institution for the implementation of development projects.
According to him, at the beginning of its establishment, the agency was mainly working with World Bank and The Gambia government-funded projects, including the Public Works and Capacity Building Project and the Poverty Alleviation and Capacity Building Project.
He said the agency is not only working with the Work Bank, but other development partners, such as the African Development, Islamic Development Bank and the OPEC Fund for International Development.
He said Gamworks has demonstrated its competence in the successful execution of development projects in the areas of civil works and infrastructure, such as roads, markets, schools, and health centres, etc.
For his part, Mr. Ebrima Cham, Director-General of Gamworks, described the inauguration of Gamworks Headquarters as one of the most important events in the history of the agency.
Noting that Gamworks was set up by the government of The Gambia, with the assistance of the World Bank, he said, the agency has been working in partnership with various sectors.
According to him, to date Gamworks has successfully implemented projects and contracts in excess of USS100 million.
Gamworks' Director-General said in the early days of Gamworks, the agency had worked on projects funded by other development partners, such as the African Development Bank, the Islamic Development Bank, the OPEC Fund for International Development, the International Cooperation and Development Fund of the Government of Taiwan, the International Food and Agriculture Development Agency IFAD, United States Agency for International Development USAID and the United Nations Development Programme, UNDP and also public institutions, such as GPA, UTG and GAMTEL.
According to him, Gamworks is ready and willing to work with all sectors of the government and public institutions and agencies, in order to make a significant contribution towards the achievement of the goals of the Programme for Accelerated Growth and Employment (PAGE) and Vision 2020.
He said with the new edifice, equipped with modern facilities they have created a more conducive environment for the agency staff.
Read Other Articles In Article (Archive)