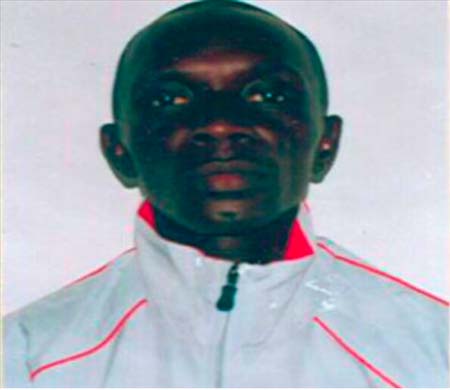 Teams are gearing up for the maiden edition of the Late Lamin Sarr Memorial Tournament scheduled for 5 through 12 June 2015.
The tournament attracted four division one teams, namely league Champions Gamtel, Brikama United, Bombada, and Bakau United - two third division teams, the Sports Journalists Association of The Gambia and the Gambia Football Coaches Association to compete in an eight-team tournament.
The then national U-17 women team that played in Azerbaijan will also play against a selection of the girls that did not make it to Azerbaijan on the day of the final.
It would be recalled that the late Lamin Sarr served as national team coach in all categories, and did also coach at club and regional levels before he was elected president of the West Coast Region Football Coaches Association.
Sarr did not only serve as a coach; he was also a coach to most of the coaches, and to some he was like a father, uncle and brother.
While footballers in the male league felt deeply saddened, the women football association, clubs and players felt overly perplexed about his sudden death.
In light of the above, the tournament is being organised to remember him and the proceeds used to help the deceased family.
Therefore, there will be a box placed in all the venues for people's contribution. All are urged to come and contribute to this noble gesture. 
Read Other Articles In Article (Archive)