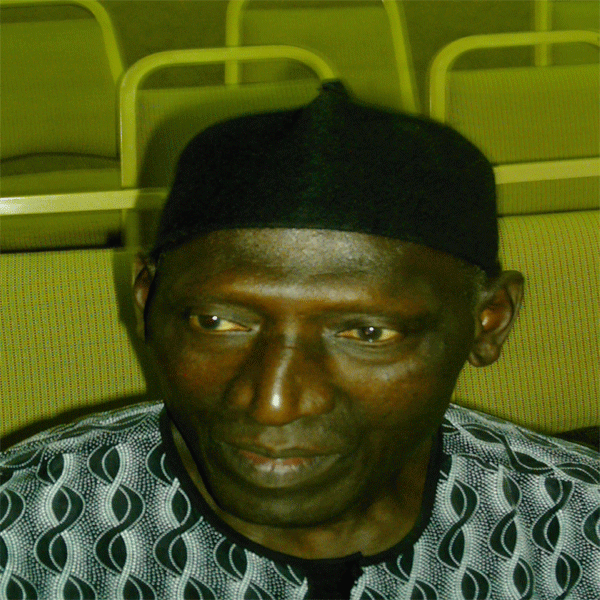 The National Assembly Member for Wuli West has told deputies at the National Assembly that the social policies that were highlighted in the 2011 budget speech by the Finance Minister have not brought about a reduction of poverty in the country.
Hon. Sidia Jatta, who was speaking last Wednesday as deputies wrapped up their debate on the 2011 budget at the National Assembly, opined that poverty is on the increase or has not been reduced as anticipated by the Millennium Development Goals (MDGs).
"Madam Speaker, I cannot be convinced in this speech that poverty is decreasing, but rather it is on the increase. I am baffled by the statistics, because the increase in agriculture, fisheries and other productive sectors growth rate in 2009 was 9.6% and 2010 is 4%, which is a decrease to me but not an increase," he noted.
The Wuli West parliamentarian emphasized that as long as the public enterprises do not yield dividends "to enable us augment the non tax revenue", he will not be convinced that there is financial discipline and proper financial management in the public sector.
"Madam Speaker, PAC/PEC spent months here to review the reports of these institutions and in, every budget speech, we hear them talked about in the speech; their performance, and what they yield, but this year there was not even a word about that," he said.
The opposition MP added that, the Minister of Finance told deputies, during the debate on the draft estimates, that the public enterprises are having problems.
"But what are their problems?" Hon. Jatta quizzed.
"We should know what is the problem because, after this session, we are going to continue to review the same institutions, which are having problems. But what is the problem to the extent that they cannot even yield a Butut to go into government coffers?" he continued, adding further that these are reasons why he could not be convinced that the issue of proper financial management is going to be brought to play.
The Wuli West parliamentarian also deplored the transportation system in the country, which, he added, is deplorable and, among other things, said that salaries are still meager and unemployment high in the country.
Hon. Jatta, who represent a rural constituency, believes that agriculture should be the highest contributor to the country's Gross Domestic Product, if it is the real basis of the economy.
"The Minister said in his speech that the Gambia is not affected by the global financial crisis, but to me the Gambia is managing to weather the crisis with loans and grants," but not that the country has not been affected by the crisis, Hon. Jatta also stated.
He added that domestic debt is on the increase, and that the only way to do away with it is to have a better source of revenue generation.
Read Other Articles In Article (Archive)