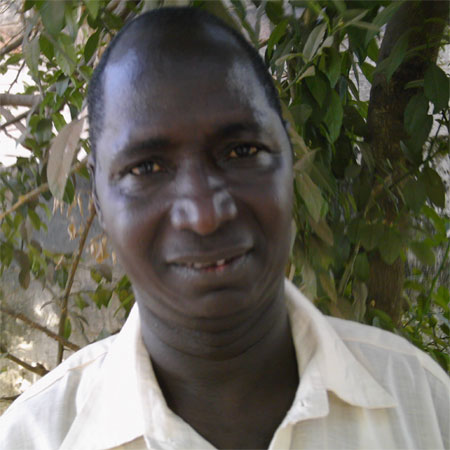 Information reaching The Point states that Ansumana K. Marena, better known as 'Julakay,' Managing Director of Julakay Engineering and Construction Company, is being investigated by the police with regard to some financial matters.
According to our sources, who wish to remain anonymous, Mr. Marena has been reporting to the Major Crime Unit at the Police Headquarters in Banjul since last week.
Our sources could not however ascertain what type of financial matters his questioning is linked to.
Mr. Marena, a well-known businessman, was the APRC Campaign Manager for Western Region during the last local government elections. When contacted for comments, Mr. Marena had this to say " I was not there for a problem. One of my guys was taken there and I went there to find out from him what was the matter".
Asked whether his going to the police has anything to do with reports that was called to the police for matters concerning financial matters, Mr. Marena replied. "Well time will tell".
Read Other Articles In Article (Archive)