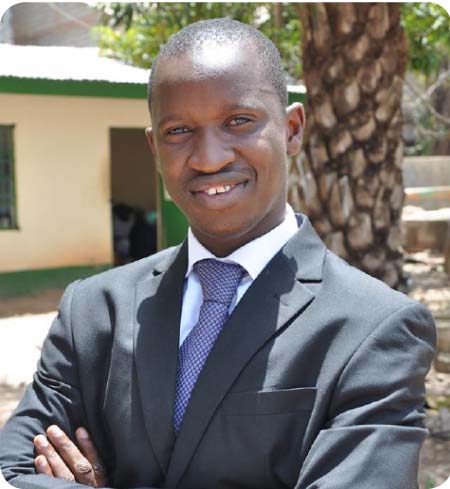 The public relations officer of the Gambia Police Force, ASP David Kujabi, has disclosed to journalists that the police succeeded in arresting three foreign nationals suspected of money counterfeiting recently in the Greater Banjul Area.
ASP Kujabi was speaking yesterday at a press briefing held at police headquarters in Banjul, and named the suspects as Issaka Abukar, a Ghanaian national, Semiunu Sanya Olu and Hendry Ifeaye, both Nigerian nationals, residing in the country for years.
According to the police PRO, investigations into the alleged counterfeit case are ongoing.
He said a CID officer who was one time posted at Farafenni recognised the first suspect, Issaka Abukar, who is an ex-convict, as they once arrested him in Farafenni North Bank Region in connection with fake banknotes.
The said CID officer then secretly followed the suspect and saw him enter a compound, and he called the Serekunda station for reinforcement, and the suspect was arrested, he said.
A search was conducted at his residence and the police recovered D16,000 old and new fake banknotes from the scene, he said, adding that the three suspects are already charged and are expected to appear before the court soon.
He said Issaka Abukar, who is a habitual offender, would be charged with economic crime since this was not the first time he had been convicted on the same issue.
He said that in December 2014, the first suspect was arrested in Farafenni for the same offence of counterfeit and was found guilty of purchasing fake banknotes, and making or having in place papers.
PRO Kujabi told journalists they could identify the said notes as fake as by "looking at the texture of the money one should know it is fake currency, not the real note, because the paper they used is a plain paper, so it would be easily detected".
Read Other Articles In Article (Archive)