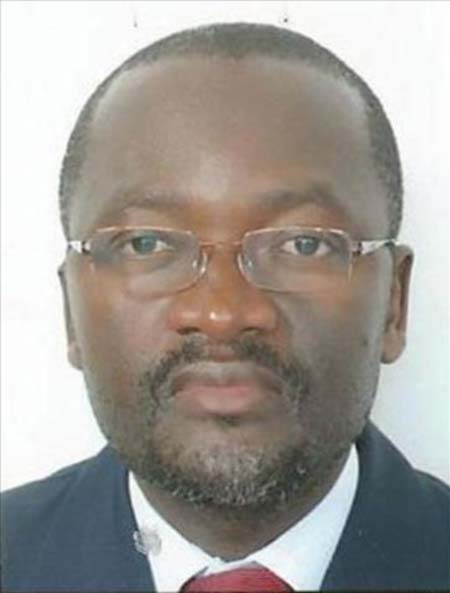 The Banjul High Court presided over by Justice E.O. Dada yesterday freed the former Works Minister and Gambian Ambassador to Paris, Ousman Badjie, who was standing trial on five counts of economic crime and negligence of official duty.

The state was represented by A.M. Yusuf, whilst L.S. Camara and A. Fatty appeared for Ousman Badjie.
Delivering her judgment, Justice Dada after reading the particulars of offence, said the question was whether Ousman Badjie intentionally committed the offence which caused economic loss to The Gambia government.
She said the prosecution called three witnesses, and it was clear that the duty of the head of the mission is the overall responsibility of the mission.
She added that the witnesses did not show any responsibility of the accused attached to the revenue that caused economic loss to the Gambia government.
The question was whether the prosecution witnesses and the documents tendered in court by the prosecution were sufficient enough to warrant a conviction.
It was clear that he (Ousman Badjie) was presumed to be wrongly charged and proving the alleged charge was on the prosecution.
Justice Dada said she was of the view that, from the evidence before the court, the accused person did not commit the crime.
She said the accused before the court was not Mrs Adele Sock, and it was not denied that a fraud was committed in the Gambian Embassy in France.
She said no evidence was shown that Mrs Sock had been charged or even brought to court as a witness.
"I am of the view that the prosecution did not prove the case as required by law. I see it as holding the accused liable for the offence committed by his subordinate," she added.
The accused was not found guilty of the five counts and was accordingly acquitted and discharged, said Justice Dada.
However, the state counsel A.M. Yusuf said the state was intending to appeal against the judgment.
Counsel L.S. Camara said it was his submission that Ousman Badjie should be admitted on bail now that there was no pending charge against him.
He said there was no fear that he might abscond because he had presented himself for trial for two years and, therefore, urged the court to invoke section 99 subs 2 of the CPC.
The trial judge granted him bail of D10 million with two Gambian sureties.
Read Other Articles In Article (Archive)