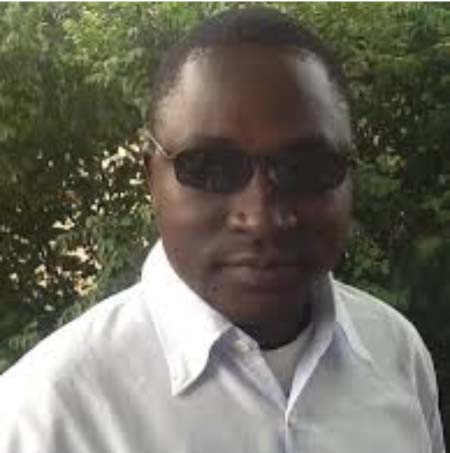 Abdou Rahman Sallah, environment columnist for The Point newspaper, who doubles as the executive director of the Biodiversity Action Journalists Gambia (BAJ Gambia) Friday left The Gambia to join his colleagues in Johannesburg, South Africa, to participate in the 2nd African Civil Society Support Initiative (ACSSI) fellowship programme.
The programme was jointly organized by the African Centre for Democracy and Human Rights Studies (ACDHRS) based in Banjul, The Gambia, in collaboration with the International Centre for Not-for-Profit Law (ICNL) based in Washington, USA.
According to Mr. Sallah, the fellowship programme would bring together young people across the world to learn and share from each other, and is expected to last four weeks.
It is a unique programme that creates a platform for representative of civil society organizations, journalists among others.
This would provide the participants the opportunity to learn from each other during the course of the fellowship programme, he said.It is expected that at the end of the fellowship programme each participant would have learnt new skills to improve on the quality of their work.
The key objectives include, providing opportunities to engage with other African practitioners and experts to improve the legal environment for civil society throughout the region; to share knowledge and experience with NGO leaders in the host country; build practical skills needed to advance civil society law initiatives in their home countries; gain regional exposure, and build regional coalitions for reform; and to share best strategies with fellows to overcome challenges facing civil society.
"I am grateful to the staff and management of The Point newspaper and Biodiversity Action Journalists Gambia (BAJ Gambia) and I thanked them for their uninterrupted support and the good working relationship," he added.
Read Other Articles In Article (Archive)