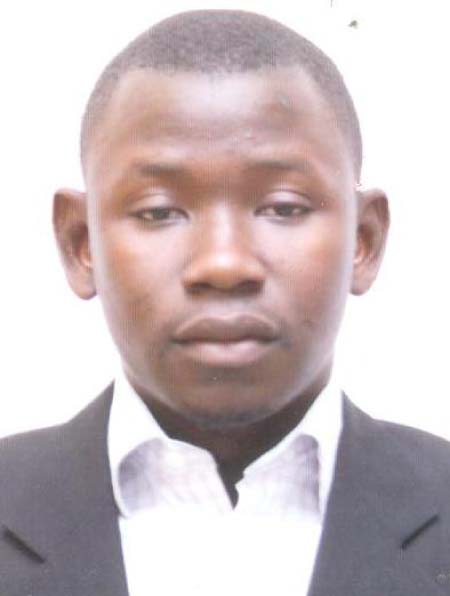 At the invitation of the Turkish government, Baboucarr Senghore, editor-in-chief of The Point newspaper left, Banjul Tuesday morning for Istanbul, Republic of Turkey, to attend the first-ever Turkey-Africa Media Forum.
Held under the auspices of Turkish deputy premier H.E. Bulent ARINC, and organised by the Office of the Prime Minister's Directorate General of Press and Information, as well as supported by the African Media Initiative, the forum will be broadly participated in by approximately 250 press figures invited from 54 African Union member countries along with Turkey on the 9 and 10th May 2012.
It is aimed that the forum provides an opportunity for comprehensive information-sharing and exchange of views, and will create professional solidarity among media institutions and journalists through forming a common platform and communication channels.
Under the theme "Designing a common future and media", the forum will deal with topics ranging from Turkey and Africa: Opportunities and Challenges; Africa in Turkish Foreign Policy and Media; Africa Today: Politics, Economy and Foreign Policy; Framework for Cooperation between Turkish and African Media Houses; to Turkey and Africa: Media, Communication and Technology.
Also to be discussed is the Future of Commercial and Economic Relations Between Turkey and Africa: Influential Participation of Media In the Process.
Speaking to this reporter shortly before his departure, Senghore expressed gratitude to the Turkish government for the invitation and the management of The Point newspaper for endorsing his participation in this important forum.
Read Other Articles In Article (Archive)