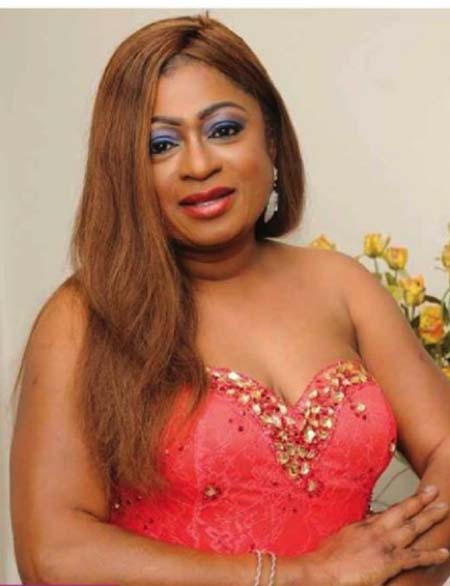 A Gambian philanthropist based in the United Kingdom, Faith Cole, has hailed the many accomplishments towards national development since the advent of July 22nd Revolution in 1994.
Speaking in an interview with The Point, she said: "We are moving in the 21st century. Jammeh has done a lot in terms of infrastructural development. We have to remember that The Gambia has no natural resources, so he is doing a lot with the little resources we have. We only get revenues from corporate, sales and income taxes and our population is growing; so the money being generated from that revenue is very little. "We cannot keep hanging on the government and expect the government to do everything for us. We have to get up and work. We have abundant land and rain. We have the sea with fish and foreigners are coming to get our fish and selling it abroad," Ms Cole said.
Senegalese are fishing in our waters, while we Gambians say 'Yalla bahna', she said, adding that people sit and expect money to drop from the sky, and say "I have faith in God; you won't get there."
"Gambians should wake up from this long sleep and realize that they can also do it; let them stop thinking about making quick money," she added.
She also admonished Gambians abroad who launch smear campaigns against the government.
Ms Cole who was awarded the MRG by the President in 2003 for her contributions to national development, added that the Ten Commandments say "thou shall not steal; thou shall not be a false witness; thou do not think badly of your neighbours and if you cannot help your neighbours, you should leave them alone."
"If you go to other countries, they have many heroes, and they are celebrated. We should stop the negativity, and create an environment of positivity. This is what makes our country a harmonious one that will develop," she stated. 
Read Other Articles In Article (Archive)