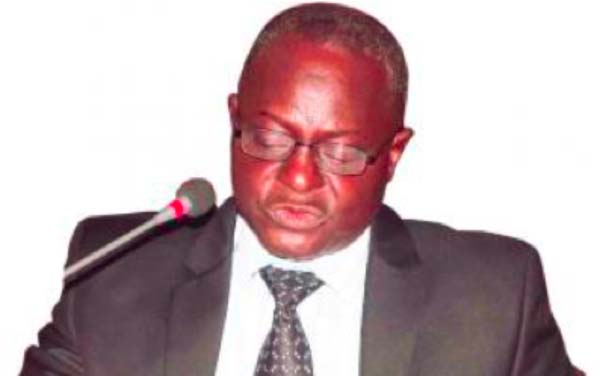 Karamba Touray, Auditor General at the National Audit Office, has told the joint session of the Public Accounts Committee and Public Enterprises Committee (PAC/ PEC) of the National Assembly that the Financial Instructions section 140 requires that payment vouchers must be accompanied by the appropriate supporting documents.
The documents, he said, might include original invoices, time pay sheets, local purchase orders and in the case of imprest holders partly cash vouchers.
He informed the PAC/PEC that the purpose of obtaining quotations was to avail NATCOM the opportunity to compare quality and price in order to use public funds in an economic and effective manner.
"We noted that payments amounting to D202, 570.72 were made without obtaining the required three quotations in contravention to the above regulation. We also noted from the examination of payment vouchers that payments totaling D130,873 were made without adequate supporting documents attached," he told deputies.
Payments that do not have adequate supporting documents could not be accepted as genuine expenses, he said while presenting the Auditor General's report to deputies.
Examination of payment vouchers revealed that seven payment vouchers amounting to D77,538.47 were raised for payments without authorization by the relevant authorities, he said.
"It is expected that all expenditure will be authorised by a responsible person. This is done by endorsing a designated section of the payment voucher. Failure to do this casts doubt on the authenticity of the payment," he added.
UNESCO operates both dollar and dalasi accounts at Standard Chartered Bank, he noted, and they also have dalasi accounts for their programmes at other commercial banks, according to the report.
"We noted the practice of withdrawing from the dollar account, changing the amount withdrawn at the local market and paying the amount so changed into the dalasi account of various programmes, instead of direct transfer from the dollar account to project account," he said.
Read Other Articles In Article (Archive)