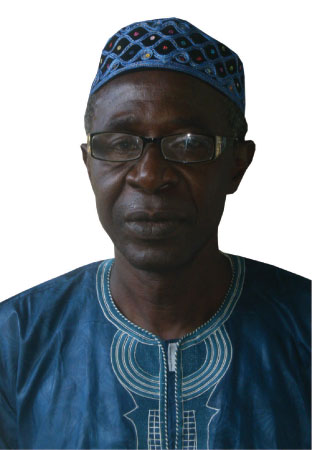 Following the Auditor General's report on government departments and institutions, the joint session of the Public Accounts Committee and Public Enterprises Committee (PAC/PEC) of the National Assembly Wednesday deferred deliberations on the Gambia National Lottery (GNL) report, for its officials not been able to respond to issues regarding their institution.
Hon. Fabakary Tombong Jatta, member for Serrekunda East and the majority leader, said it was not useful to go over the Auditor General's report on the GNL, because officials of the lottery had not responded.
"I think all the board members should come and explain," he said.
Deputy Speaker, Hon. Fatou Mbye, moved a motion for scrutiny of the GNL report to be deferred to an appropriate time.
She urged the office of the Clerk of the National Assembly to get in touch with all relevant board of directors of GNL from 1994 to 2013, to appear before the PAC/PEC for explanation.
Mam Ndegen Tambedou, managing director of GNL, when asked by PAC/PEC about their audit queries, said those who should respond were not in town.
She said they inherited the issues under review, when they took over the office.
Saikou Njie, financial director of GNL, told the PAC/PEC they took over the office in 2014, and did not have access to the files to see what had transpired.
Read Other Articles In Article (Archive)