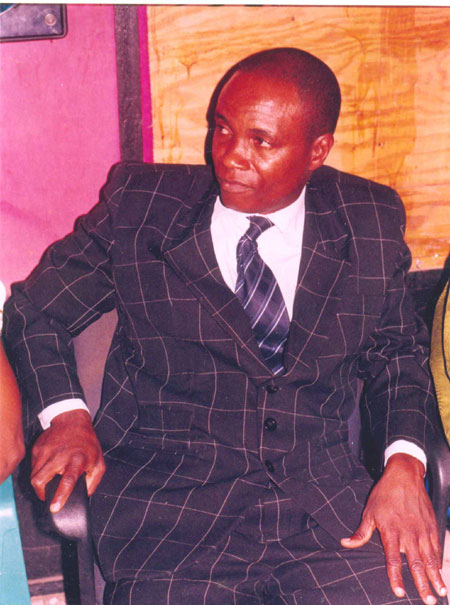 Over one hundred and fifty-three students recently graduated from Lamin Institution of Professional Studies (LIPS).
Senior government officials and community leaders as well as parents attended the graduation held at Manjai Lodge. The graduands studied various subjects such as marketing, travel and tourism, and English language.
In his welcoming speech, the founder cum executive director of LIPS, Dr Daniel Osagie, thanked  God and all those who attended the ceremony for making the event a success. Dr Daniel said the ceremony marked the 15th graduation ceremony of the institute, which has transformed the lives of many Gambians.
"We have converged to celebrate the achievements of our loved ones, who have successfully completed their studies. They are all to be congratulated for their hard work, diligence, perseverance and dedication," Mr Osagie said. "The right picture of success is knowing one's purpose in life, growing to reach one's maximum potentials and sowing seeds that benefit others."
LIPS, the director said, render financial assistance to deserving and promising students in the school at both certificate and diploma levels.
He also cautioned students to know that having educational qualifications does not mean they are educated. "It means you are getting ready to be educated and this should go on throughout your life," he said. "Your educational qualifications would only become useful when it is applied positively to contribute to socio-economic growth and development, otherwise you may as well consider yourself an illiterate."
Princess Osagie, Principal of LIPS, felicitated the graduands for their achievements while urging them to keep up the hard work.
Since its establishment, the school has trained so many as well as helped create job opportunities for many.
"This is why LIPS is making skills work by taking the lead and others follow," she said.
Madam Osagie also advised the outgoing students to use their knowledge sagely, saying the world is full of challenges they must be ready to face.
She advised the graduates to be good ambassadors of the institute and the country.
Read Other Articles In Article (Archive)