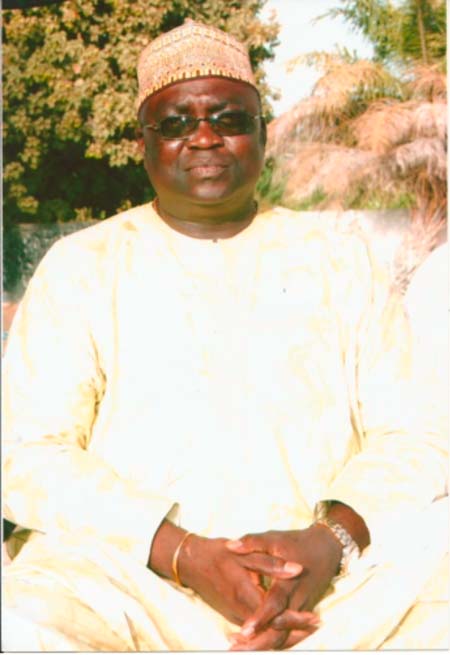 Oreme Joiner, the General Manager Banking at the Trust Bank Limited. has been re-elect representative to the Federation Pension Scheme (FPS) for the next three years in accordance with the Social Security and Housing Finance Corporation (SSHFC) Act of 1981.
According to the SSHFC Act, there shall be a representative among the Federated Pension Scheme member institutions who would sit at the board of directors of the SSHFC for a period of three years.
The Independent Electoral Commission's Joseph Colley and his team conducted the election.
Speaking at the meeting, Oreme Joiner thanked the institutions for having confidence and trust in him to serve as their FPS representative for the next three years.
He said the federation found it difficult in previous year's in terms of paying their staff dues to the SSHFC.
The Federation Pension Scheme is very important because anytime the individual is due for pension they owe money, he said.
Sulayman Nyass of the SSHFC said they also have difficulty from the government to pay staff dues.
Read Other Articles In Article (Archive)