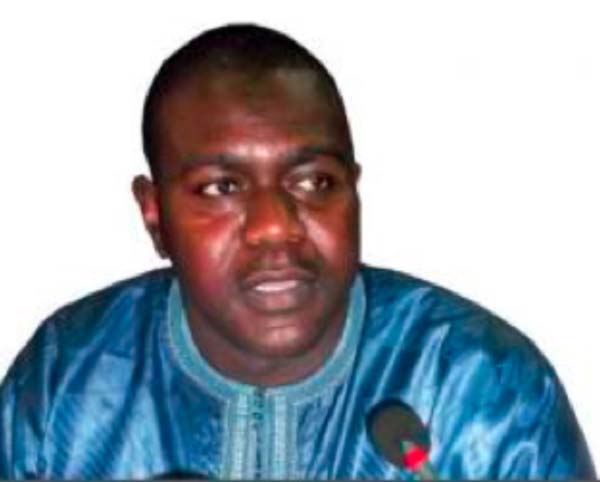 Ebrima Sanyang, Managing Director of National Water and Electricity Company (NAWEC), has said electricity production is on a downward trend partly due to high cost of operation and aspects of maintenance works.
The NAWEC managing director was recently before the joint session of the Public Accounts Committee and Public Enterprises Committee (PAC/PEC) while presenting the NAWEC annual report for 2013.
According to Sanyang, the sustainability of the operations is becoming a problem in the wake of rising cost of inputs.
Thus, in the long-term, under the current conditions, and keeping in mind the forthcoming network expansion, the provincial operations would require subsidies from government for sustainability, he added.
Over the years, he went on, NAWEC is getting extremely concerned that municipalities and councils, in a scheme to offset their arrears to NAWEC, had been forwarding huge sums of demand notes to the company coming in the form of rates, royalties, operational fees, rent and licences.
Dilating on the major intervention for 2013, the NAWEC MD added that in October the provincial director and two engineers were in India to witness the factory test of the two engines and their main auxiliary equipment.
"This was successfully done and the engines made ready for shipment to The Gambia," he stated.
He disclosed that a commercial manager had been employed to look after commercial and financial activities of the division.
"This has made the monitoring of this unit more effective, as opposed to what prevailed before," he added.
Read Other Articles In Article (Archive)