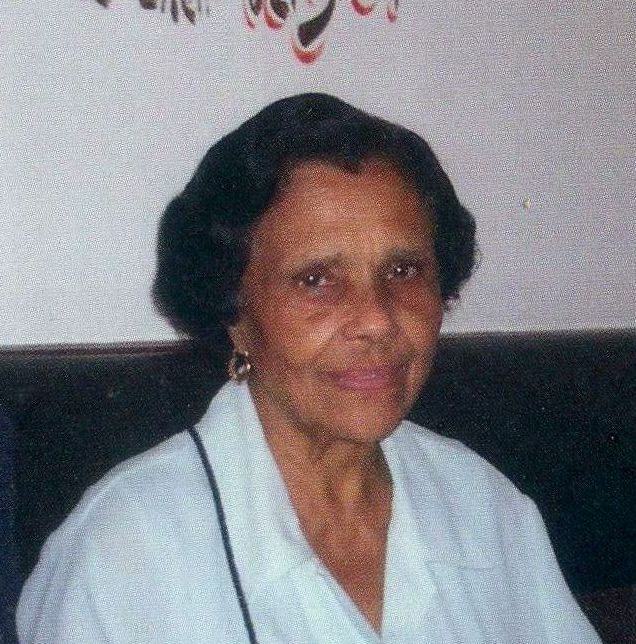 Mrs. Matilda Thomas and Family
Mam-Anna Stelle Jagne and Family
Mammy Rose Badjan and Family
Constance, Sylvanus, Jonathan, Eric, Gladys, Michael and the entire Lavers Family in the Gambia.
The Family of the late Eric Christensen
The Family of the Ya Mama Jatta
The Family of the late Ya Harr Jammeh Gomez
Mr. and Mrs. James Gomez
Mr. and Mrs. Dominic Mendy and Family of Bijilo
Mr. and Mrs. Marie Marquez Leese and Family
Mr. William Hunter and Family
The Valentine, Evans, and Renner Families
Ya Nyima Manneh Jatta and Family of Dakar
Saku Manga and Family
Mariama Desiree Jatta and Family
Rose Sambou and Family
The Family of the late Papa Albert Sambou
Anne Marie Bouvier and Family
Ya Therese Jamisaju Jatta
The Omisore, Walker, Bargee, Ndow, Mendy, Jallow, Jatta, and Jobe Families
Jarai Ndow and Family
Stellina Stelle Amuah and Family
Regret to announce the death of Mrs ODETTE MARIE LAVERS of Hackney London which occurred on Tuesday 30th March 2010
This sad news is extended to all relatives and friends in the Gambia and abroad
Internment will take place in London on Thursday 15th April 2010.
May her gentle soul rest in perfect peace.
Read Other Articles In Article (Archive)