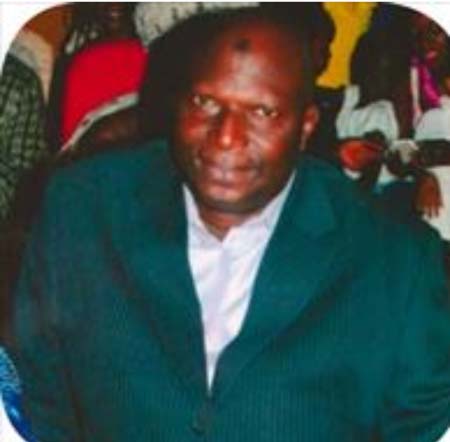 The National Assembly Member for Banjul North, Alhagie Sillah, has told his colleagues that the National Youths Services Scheme (NYSS) needs serious help in order to put its house in order.
Hon. Sillah was speaking last Thursday during the question and answer session at the Joint Session of the Public Accounts and Public Enterprises Committees (PAC/PEC) of the National Assembly.
He said by looking at the annual reports and financial statement, it was clear that the documents were not complete.
There are many irregularities in the financial report, he added, and asked the board of NYSS to explain to the committees why the irregularities.
At that point, the deputy speaker, Hon Fatou Mbye, intervened and said she agreed with Hon Sillah not only about the incompletion of the report, but there was nowhere in the report where the income tax have been captured, which was paid for the staff of NYSS.
Staff income tax is a very important component in employment regulations, the MP went on.
In response, NYSS chairman Mbye Abubakar Chaw, said the new board has inherited some of these problems, and there are a lot of pending projects which could not be completed due to financial difficulties.
"As some of us are new in that office, it has to take some time to regularize the institution; as we inherited so many irregularities in that office, but we are able to proceed with the work, despite the difficulties," he said.
The deputy speaker at that point assigned Ahlagie Sillah, NAM for Banjul North, to head the committees team to visit the NYSS for clarity purposes.
Read Other Articles In Article (Archive)