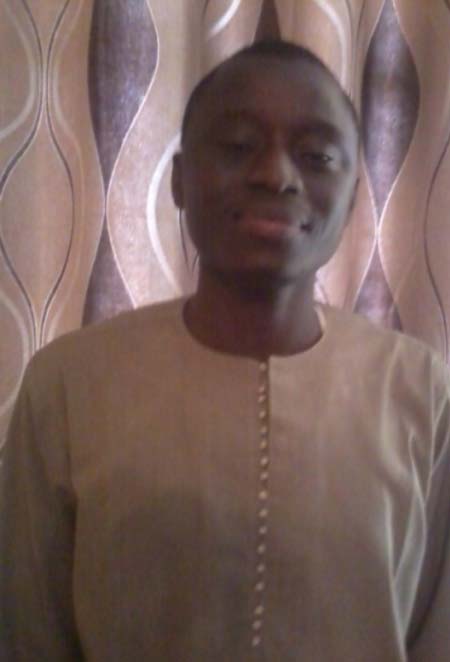 The National Youth Council (NYC) on Wednesday sensitised journalists from various media houses on the mid-term review of the National Youth Policy, 2009-2018, at the Independence Stadium boardroom.
Alagie Jarju, programme manager of the NYC, said the 10-year government youth policy was due for review last year "but due to technical reasons it could not hold".
The council has now received funding from The Gambia government, UNESCO and UNFPA to review the document.
Mr Jarju said to make sure that all stakeholders are involved in the review process, the NYC has formed two working groups: the youth working group (consisting of all youth groups registered with the council), and a technical working group (consisting of all government ministries and departments that have a stake in youth work and development of youth).
"We are doing it this way because we do not want to have a youth policy house at the National Youth Council and the property of NYC.Instead, we want to have a policy house at NYC but the property of all stakeholders who have a stake in the development of youth," Mr Jarju said.
The review process will also look at how to align the youth policy with other policy frameworks that are in the country and come up with an updated version of the National Youth Policy.This will be accompanied by an action plan as to what should be done to achieve the objectives stated in the updated youth policy for the next four years.
The first process of the review will entail reviewing the literature of the youth policy itself and other youth related policies in the country.The second process will involve interview with key people and focusing on group discussion and online consultation.
Read Other Articles In Article (Archive)