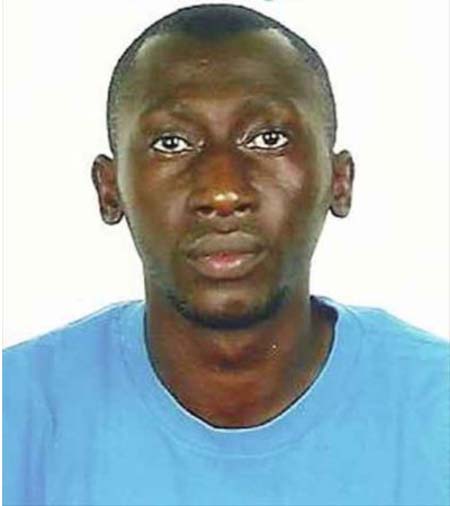 The National Youth Council (NYC) Wednesday organised a meeting with stakeholders at the Independence Stadium conference room in Bakau to avail the NYC and partners the opportunity to map out strategies to effectively implement the annual "holiday Job and Volunteerism Project" initiated by the council since 2011.
The programme initiated in 2011 was meant to enable young people acquire some skills on the job experience on their identified career paths.
Speaking at the meeting, Lamin Darboe, NYC Executive Director, said the holiday job and volunteerism is an opportunity to give students the chance to experience what is happening outside the four corners of the classroom.
He stated that they wanted to make this year's Holiday Job and Volunteerism better for young people, adding that they also wanted to ensure students experience and know what happens in work environments before they reach Grade 12 or complete senior secondary school.
Mr Darboe pointed out that most of the time, new graduates apply for a job and are asked for experience, adding that some time students would also reach Grade 12 or even graduate from secondary school without even knowing the career path they want to take.
Darboe said the Holiday Job and Volunteerism initiative was part of the council's drive to reduce unemployment, noting that they hope the offices the students would be sent to would be places of socialization and transformation, where they could be helped to broaden their understanding of the world.
"If students are able to decide the career path they want to take before completing secondary school, it would help us have professionals at early age," he remarked.
They see the Holiday Job and Volunteerism as a challenge to them as a council but hope institutions would help them accommodate students, he said. He noted that having experience would give students more confidence when they go back to their classrooms.
Education does not become relevant if it only stays within the four corners of the classroom, the NYC executive director remarked, pointing out that the future of a country is always built around young people hence their future should start now and continue on a brighter note.
They want young people to become entrepreneurs, he said, adding that it should be a collective responsibility not just to leave it to the council but to also "ask what we are contributing to the employment and unemployment of young people of the country".
"If we make our inputs together we can better serve young people," he went on.
At the end of the meeting a taskforce was identified to coordinate this year's Holiday Job and Volunteerism.
It was also agreed that this year's exercise be carried out from 6 August to 6 September with the career day to take place on 5 August and the official closing on 6 September.
It was also agreed that two entrepreneurship training days (13 and 27 August) be held for the students.
It was as well suggested that the Ministry of Basic Education be involved to ensure there is a career guide for students in school, as well as to involve the National Training Authority.
It was also suggested to target bigger institutions to be able to accommodate more students as well as sign MoU with certain institutions.
Read Other Articles In Article (Archive)