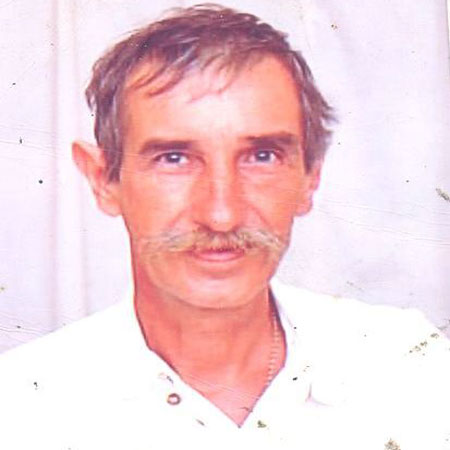 The death has been announced of a Dutch philanthropist Dr Bernard Janssen who passed away last Tuesday 21st April in Germany. Dr Janssen who will be laid to rest today has extended humanitarian gesture worth millions of dalasis in the village Nuimi Lamin in the North Bank Region.
According to Mr Ba Ansu Saho, a native of the village, from 2001 to November of last year, the late Benhard built a three classroom block nursery school with a pupil roll of 110, five staff for whom he pays salaries and provides uniforms and stationery for the school. In November 2008, he gave the people of the said village 150 bed nets. He has also provided a vehicle for the village to transport sick people to the nearest health facility.
The donation of the said vehicle follows the death of 25 year old mother whilst at labour. He is also said to have been taking care of the child that has been given birth to the said girl. Also in 2003, the late doctor provided the women of Nuimi Lamin a cold store, which when completed will run into over three million dalasis.
Speaking to The Point on Monday, the late Benhard's Gambian friend Ba Ansu Saho, a native of the village described Dr Bernard as a true friend who spends all his time in gathering both financial and material support to the people of his village.
According to Ba Ansu Saho, his eleven year friendship with the late Dr Bernard brought a lot of benefit to the people of his village and that his death is a tragic loss to not only to him but the entire village.
"When the news of his death reached the village, many came from the village to pay their condolence at my house, which shows how the people of Lamin valued his support and contributions", says Mr Saho. He finally joined his wife Adama Cham-Saho and the people of Lamin in extending their deepest sorrow and condolence to the late doctor's wife Tilly, and his two children Natasacha and Sergej.
Assan Saho, a brother to Ba Ansu Saho will take a flight into Germany from London to attend the burial today on behalf of the latter.
Read Other Articles In Article (Archive)