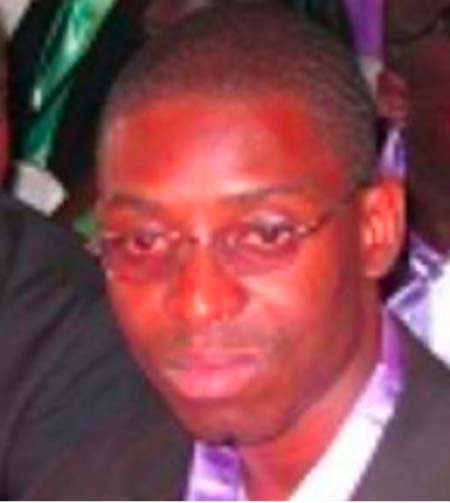 The National Sports Council yesterday briefed the media about the 2017 May Day sports at the Independence Stadium Board Room in Bakau.

Speaking at the press briefing, Marcel Mendy, Executive Director of the National Sports Council, said preparation for the 2017 May Day Sports is in high gear, adding that registration fee for this year's May Day Sports is pegged at D20,000 per institution and deadline for registration is 31 March 2017.
Mendy said each company will have ten people at the sports banquet after the May Day Sports.
He also pointed out that only companies who pay their registration fee will participate in the annual event, saying they had experienced some difficulties in the previous years where some companies participated without paying their registration fee.
Mendy further pointed out that May Day Sports is meant for workers on the payroll, saying companies or institutions found guilty of using anyone who is not on their payroll will be disqualified.
The NSC executive director lamented that those on attachment are not allowed to participate in this year's event.
According to Mendy, they would like to introduce new events this year's May Day Sports such as lemon spoon, sack race, potato race and bucket balance.
For his part, George Gomez, chairman of the National Sports Council, said May Day Sports was started in 1991, adding that ten companies took part and the ambiance in the first edition was wonderful.
Gomez also revealed that May Day Sports is organised to keep the population fit and also reduce health bills.
Read Other Articles In Article (Archive)