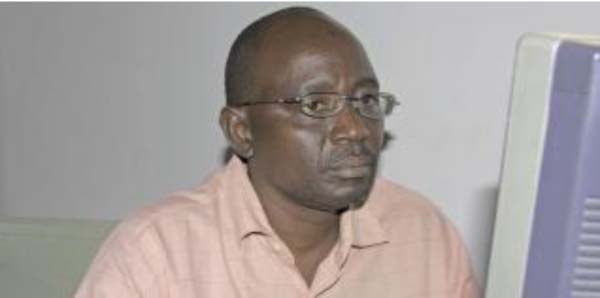 The Normalisation Committee (NC) of the Gambia Football Federation late Wednesday evening issued a press release that seeks to clarify an earlier release published in the local media on Tuesday that CAF had partially lifted the two-year football suspension imposed on The Gambia.
The release, issued by the NC on Wednesday, stated that the Committee seeks to clarify that it had engaged officials of CAF and FIFA in a view to ensuring that the ban placed on Gambia Football was lifted, adding that, so far, negotiations were still ongoing.
"CAF has however granted us approval to play an international friendly match against Morocco, which is in line with their policy," it added.
In a similar vein, the NC announced that Ba S. Jabbi has been appointed GFF-NC spokesperson on all GFF elections matters.
It noted that henceforth all inquiries relating to election of officials into the GFF Executive Bureau should be directed to him.
In conclusion the NC once again states that it will continue to work in the interest of the Government and people of The Gambia, and therefore, counted on the continuous cooperation and understanding of the public.
Read Other Articles In Article (Archive)