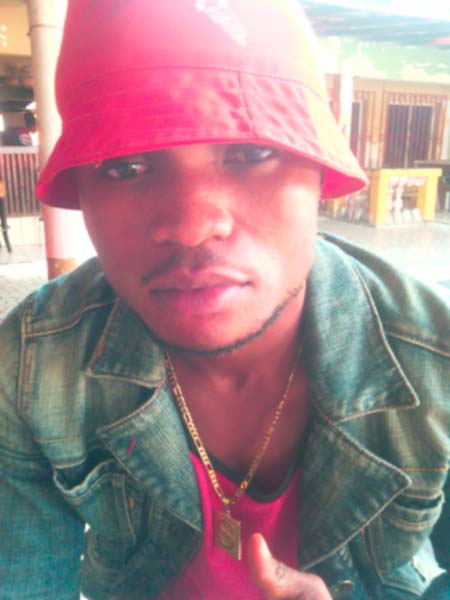 Brightman, a Nigerian artiste, is currently in The Gambia to promote his music, as well as to collaborate with Gambian artistes in terms of promoting music in general.

Speaking in an interview with The Point Entertainment and Lifestyle on Thursday at Jokor Westfield, Brigthman told this paper that he is in the country to promote his second album entitled "Pikolo Master" which contains five tracks.
"I am a kind of artiste who wants to be somebody who everybody will know, and I'm trying my best to make sure I put my music on the world map, though it has not been easy in the music industry; but by the grace of God we are getting there. I have been in the music for over twelve years now; I was born in music because my father is a musician."
Brigthman released his first album in 2012 and the album is on sale at the market, and he is working on his second album entitled 'Pikolo Master', which is a new song with a new dance, and it has five tracks.
"I need people to express something different from me not like others, because if you listen to my song, Pikolo, you see that it is a new style different from others because I'm trying to bring something special for myself."
He added Pikolo is a new song with a new dance which people will see in the video, and it is coming up soon.
"I play hip-hop music," he said, adding that the Nigerian style of music and that of the Gambian style are very different, because countries have their different styles of music.
"I love Gambian style of music, but I try to maintain that of Nigerian style because I know that is really selling."
Read Other Articles In Article (Archive)