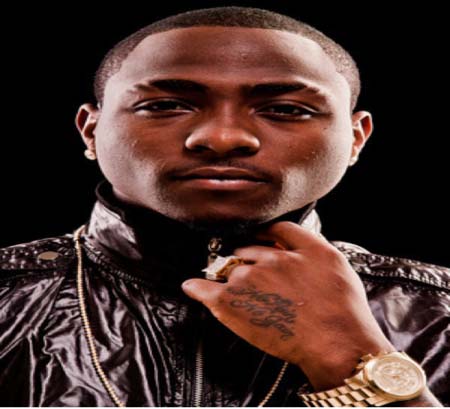 (Friday, 8 January 2016 Issue)
The most anticipated concert to open up 2016, by the famous Nigerian artiste, Davido, was a disappointment, said a fan of Davido who was disappointed by his performance on Saturday 2 January 2016 at the Independent Stadium in Bakau.
Davido was in The Gambia since the 31 December, after being invited by Absolute Entertainment, a body that organises events and invites foreign artistes to perform in The Gambia.
Going viral on social media, some Gambian fans of Davido said: "The concert was one of the worst concerts so far since the inviting of foreign artistes."
The first day, they were upset with the late start of the show as everybody thought that it was going to be a memorable event, not realising that it was going to be among the 'worst'.
Gibou-Bala Gaye, a Gambian musician, said: "On the other hand, Davido is on holidays. I wanted to know what addition did he really add to the Gambian entertainment scene. Did he even bother to check the sound from this place? From what I see, dude is just here to have fun with a group of friends."
He's a really good studio artiste, his music would lift a club up but with performance it was a different type of craft.
"It is not attention seeking, but respecting our own is the best; next time one hosts a programme with a foreign artiste our artistes should be involved because it benefits our industry in some way," he stated.
According to one Nyima sata Marong of Bakau, she said it was high time promoters stopped inviting foreign artistes and support our own.
"If the money invested in these foreign artistes was used and spent on our Gambian artistes they will be at higher standards," she said.
"Gambian artistes performed much better than Davido that night. If support and courage is given to them, we will no longer have the taste to listen to foreign music talk less of inviting them into country," she added.
Read Other Articles In Article (Archive)