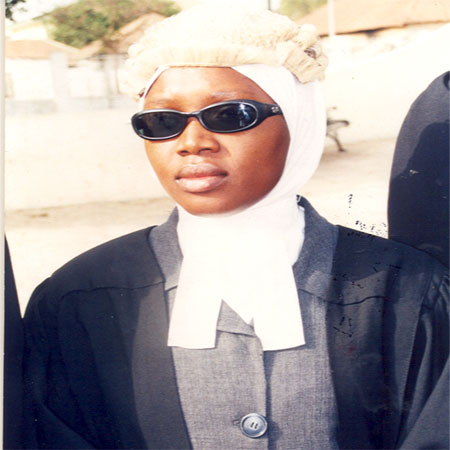 Members of the National Assembly on Monday 6th April amended section 71 of the constitution of the Republic of the Gambia thus removing the limit on the number of ministers who may be appointed into the cabinet.
Moving the motion before deputies for amendment, the Attorney General and Minister for Justice said this is intended to provide greater flexibility in the number of ministers who may be appointed at any given moment in time depending on circumstances of the time.
Deputies also enacted the Constitution of the Republic of the Gambia 1997 (Amendment Bill) 2009 thus replacing the nomenclature of Secretary of State with the title of minister.
This motion, which was also tabled before deputies by the Attorney General and Minister for Justice, seeks to put an end to what the minister described as unfortunate misunderstanding by restoring the name minister and ministry as before in line with international practice.
According to the Attorney General, in most jurisdictions, the title of Secretary of State is lower than that of a minister. "The former is a junior rank and different from the latter. As a result, Secretaries of States have had difficulties in explaining to their counterparts in other countries that they are not junior ministers", she said. She noted that they have also had difficulties in relating with some of their peers especially within the African continent due to this misunderstanding. This, she added, is most profound in respect of the Secretary of State for Foreign Affairs when she travels abroad to transact business concerning our foreign and diplomatic relations.
She however noted that the amendment is only restricted to the change of nomenclature and does not in any way affect the functions and responsibilities of these offices as provided for in the 1997 constitution.
Similarly in Tuesday sittings, the Public Order Act was also amended. The new act amends the Public Order Act that came into force on the 31st October 1961. Read details of the said Bill in our subsequent editions.
Read Other Articles In Article (Archive)