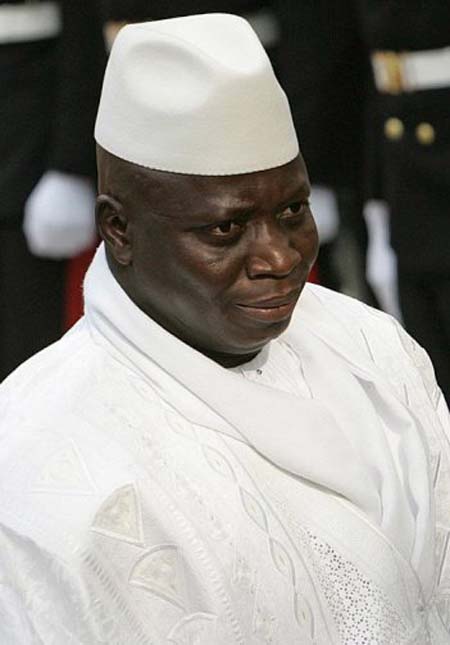 The Ministry of Youth and Sports, in collaboration with the Ministry of Tourism and Culture and the newly elected executive of the Gambia Wrestling Federation, will organise the first National Wrestling Championship in The Gambia from June 29 to July 1, 2012 at the Independence Stadium in Bakau.
The initiative, according to a press release from the sports ministry, is in response to President Jammeh's call, "who is in fact the Chief Promoter of Wrestling in the country", to revive what is both a national and cultural sport that is deeply ingrained in Gambian tradition and culture.
The two ministers therefore work closely with the wrestling federation and regional governors with a view to institutionalizing regular wrestling championships, at the district, regional and national levels employing the free-style methods with proper traditional attire.
The two ministries will also work with the Attorney General's Chambers and Ministry of Justice to provide the necessary legal instruments that will accord wrestling a pride of place in national sporting circles as has been done in other sporting disciplines.
Read Other Articles In Article (Archive)