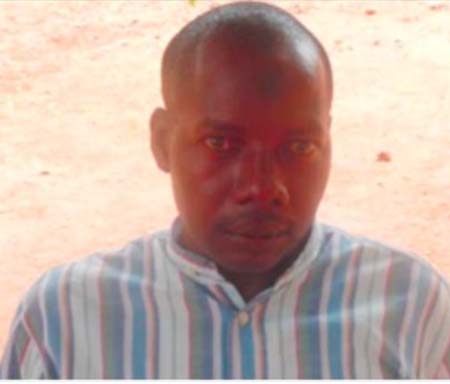 National Farmers Platform The Gambia (NFPG) has called on its members to adhere to the government's plastic ban order, desist from illegal logging and promote tree planting initiatives.
This was the message of Alhaji Ebrima Beyai, treasurer of NFPG) on behalf of the president of the platform during a nationwide tour with the Ministry of Environment.
Speaking to journalists during the tour, Mr Beyai said:"To me, food self-sufficiency cannot be achieved meaningfully if our environment, especially the forest cover, is completely lost due to logging."
"The best way to achieve food security is to secure environmental protection and these include tree planting exercises, environmental cleanliness, among others," he said.
Mr Beyai said the NFPG has over the years collaborated with the Department of Forestry and communities from various regions to embark on tree planting exercises in many villages in North Bank, Central River Region and Lower River regions.
The exercise was carried out with funding from the Food and Agriculture Organisation (FAO), through the Forest and Farm Facility (FFF).
Farmers Platform treasurer said the organisation has signed an agreement with FAO to implement series of activities, including tree planting exercise at targeted pilot areas in the North Bank Region, which is one of the most affected areas in terms of deforestation in The Gambia.
"Deforestation remains a major concern in the North Bank Region; even to have firewood to cook is a problem," Mr Beyai said.
He also explained that the NFPG has successfully handed over many community forests parks to local communities across the provincial regions of The Gambia for proper management.
Mr Beyai challenged the communities to take ownership of the forest and manage it properly for the good of all.
Read Other Articles In Article (Archive)