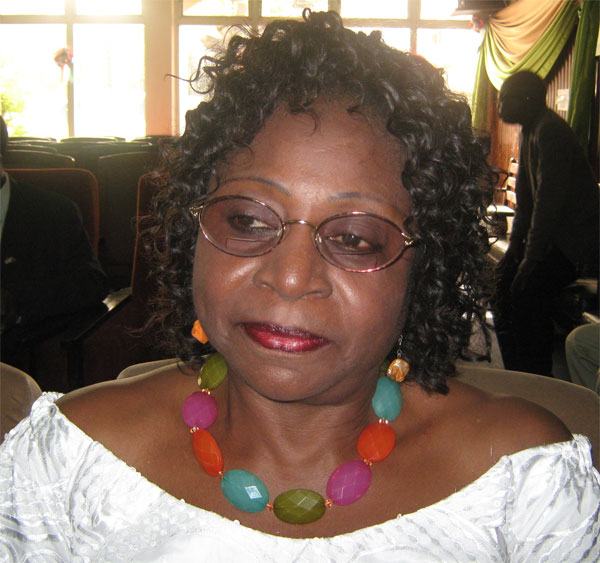 Members of the National Assembly, during their first meeting in the 2010 legislative session, reiterated their desire for ministers and senior government officials to be regularly attending parliament so as to listen to the debates and witness other proceedings at the Assembly chambers.
Contributing to the debate on the Adjournment Motion, Hon. Sellu Bah member for Basse was the first to call on the members of the Executive branch of the state to attend their sittings, since many important points are raised, which can only be implemented by the Executive.
He called on the Speaker to use her influence and her constitutional powers to ensure that members of the Executive branch attend the Assembly meetings, especially from the line Ministry responsible for National Assembly Matters.
Hon. Netty Baldeh member for Tumana said although he has a lot of things to talk about, he felt it was important to confine himself to the issue of members of the executive not being present during motions on the adjournment.
"Madam Speaker, the member for Basse raised a very pertinent issue, and the issue borders along the lines of why do we have to have the Motions on the Adjournment, when we are raising Executive issues and nobody from the Executive is there to listen," he said.
According to the parliamentarian from Tumana, their efforts in raising their people's concerns during Assembly sittings will be of no use if the members of the Executive, who are responsible for implementing or addressing those concerns, are always not present during the sittings.
"The idea of the Motion on the Adjournment in parliament, Madam Speaker, is for members that have not had the chance to ask the questions or are able to speak in public, to be able to take part and elaborate on issues that affect their constituencies. And those issues are usually addressed to the Executive. And, if the Executive is not or never there, then there is no point having them," he added.
The ruling party MP called for the enactment of a bill that will make it mandatory for every government Ministry to send in a representative to attend parliamentary sessions. These, he added, must be persons not below the position of Permanent Secretary.
Read Other Articles In Article (Archive)