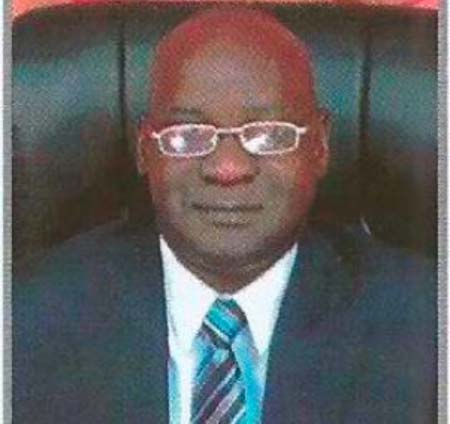 The joint session of the Public Accounts and Public Enterprises committees (PAC/PEC) of the National Assembly Tuesday adopted the Gambia International Airlines annual report and financial statement for the year ended 31st December 2013.
Presenting the GIA report, Ebrima K. Sallah, Managing Director of Gambia International Airlines, said GIA was incorporated under the Companies Act 1955 on 23 January 1996 and commenced operations on 1 March in the same year.
The company was mandated by its Memorandum of Association to engage in air transportation and related activities in the year under review.
GIA actively engaged in businesses such as ground handling, travel agency, cargo handling and hajj operations, he said.
The GIA managing director told the National Assembly that the company did not venture into active flight operations, which it discontinued since 2005, following huge financial losses on the regional routes using a B737-200 jet leased from SAFAIR, and Banjul/London route using B737-800 chartered from FUTURA.
Since 2008, he said, the company shifted strategy in flight operations from venturing solo to the pursuit of a strategic partner.
MD Sallah further informed National Assembly members that the year 2013 witnessed significant improvements in the overall financial performance of the GIA.
The improvements could not have been registered had it not been for the support of the government on the one hand and the board on the other, he said.
Management implemented some critical measures aimed at improving the financial soundness of the entity, he said, adding that such measures, which were adopted prior to the current year and continued throughout the current year included postponement of all investments in flight operations as "the business is risky and capital intensive".
He said they decided to prioritize investment in cargo operations aimed at expanding the company's revenue streams, as well as investment on airport tarmac transfer buses to take over the service from GPTC with a view to improving the service delivery standard, as well as broaden the revenue base of the company.
Mr Sallah said they also got involved in training and Continuous Professional Development (CPD) of staff to improve productivity and efficiency in the workforce.
Read Other Articles In Article (Archive)