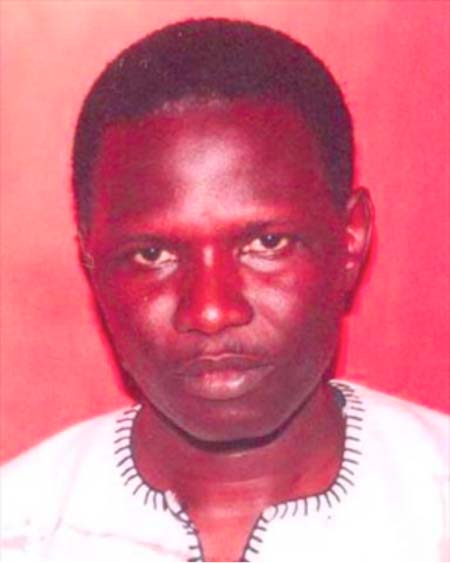 Alieu Sowe, president of the National Coordination of Farmer Network of The Gambia (NACOFAG) recently returned to Banjul from South America where he attended a four-day international conference.

Mr Sowe was the only Gambian delegate that represented the farmers at the 5th General Assembly of the World Forum of Fish Harvesters and Fish Workers (WFF) at Salinas, Ecuador, 26 - 29 January 2017. It was attended by 17 countries.
Speaking to reporters at his office on Thursday, Mr Sowe said the purpose of the conference was to discuss global issues regarding fisheries and the environment, including land and forestry.
He said representing The Gambia at the international conference was an inspiration for him to continue representing the voices of the people involved in fisheries and related sectors.
NACOFAG coordinator said among the subtopics discussed at the conference was the implementation of the voluntary guidelines for land tenure and forest and fisheries.
He said the voluntary guidelines are to serve as reference and to provide guidelines of governance of land tenure, fisheries and forestry issues with the overarching goal of achieving food security for all. The guidelines are to also support the progressive realisation of the right to adequate food.
Mr Sowe said the adoption of the guidelines would contribute to the global and national efforts towards the eradication of hunger and poverty based on the principle of sustainable development by promoting secured tenure right and equitable access to land, fisheries and the forest.
He said the four-day forum also looked at the linkage between eradication of hunger and poverty and the sustainable use of the environment.
He said responsible governance of land tenure, fisheries and forestry is inextricably linked to access to management of other natural resources such as water and mineral resources.
The Gambia is developing an Agriculture and Natural Resources policy and NACOFAG is instrumental in mobilising farmers and forestry community to partake in the process.
Read Other Articles In Article (Archive)