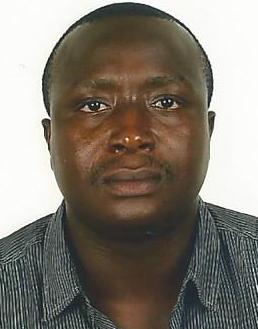 The Gambia has been given another influential position in the Banjul-based Zone A of the West Africa Football Union, Wafu.
Already, Gambian Jammeh Bojang is secretary-general and head of the Wafu office in Banjul.
According to reports reaching The Point, Gambia's other quota in the body, the position of first vice president, will be filled by Mustaha Kebbeh following his election as Gambia football president last July.
'It was Seedy Kinteh before, but since Kebbeh is now the GFF president, he is the natural holder,'' secretary-general Jammeh Bojang said yesterday.
Meanwhile, GFF spokesman Buba Star Janneh said the coming to Banjul of Wafu is a great development.
'In fact, during our discussions with Augustine Senghore of Senegal, who is our zone's president, we both took note of the fact that the key influential positions in the zone happen to belong to Senegambia and, therefore, we must work together to see that Wafu is successful," Janneh said.  
Mr Janneh said Zone A is very new and has to start from scratch unlike Zone B, which had always been centered in Abidjan and had most its organs in place, as it used to be the head office of the entire Wafu before the split.
''So people must understand that Zone A is new, and as a new organization it must start from  the basic things but I'm glad things are shaping up'', he said.
Janneh said the GFF would be closely involved in the operations of the secretariat with a view to getting it successful for the benefit of not just the Gambia but the entire membership.
Last week, the regional football body acquired a property in Bakoteh for use as its secretariat, and is billed to organize a football championship as early as next May in Dakar, Senegal.
Read Other Articles In Article (Archive)