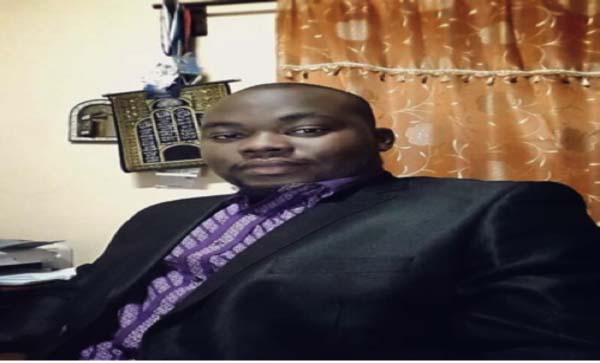 The Mandingmorry Academy of Music (MAM) has given scholarships to twenty-three Gambian artistes on Wednesday.
The singers include Silky Chris and Mamour M. Mbenga and they are to study music theory and practicals at the academy.
Ibraheem Ceesay, executive director of MAM, said the musicians undergo a one-year intensive training course. He said the academy felt that if artistes have the training they need on music, they will be able to make headway in their careers.
Ceesay said he is urging the second batch to emulate the first batch, which took the course with dedication and focused, and are now doing a lot of progress in the music industry.
Muhammad Sumareh, programme coordinator of MAM, said the new intakes will start classes on Feb. 2, 2015 from Monday to Wednesday of every week. He said there is a need for total commitment during the course.
Read Other Articles In Article (Archive)