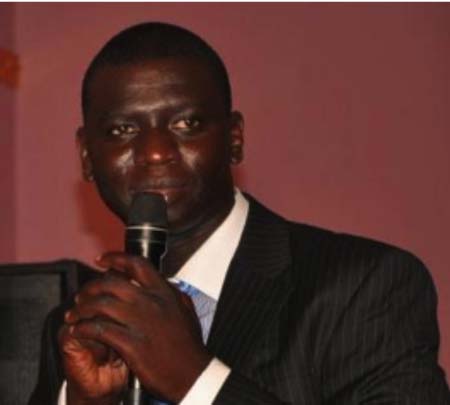 The Executive Committee of the Sports Journalists Association of The Gambia (SJAG) acting on Article 9 subsection 4 of the 2014 adopted constitution has appointed Musa Sise, the first vice President as acting President of the Association for a period of one year.
The decision was taken on Wednesday December 17th, 2014 at an executive committee meeting aimed at addressing the recent resignation of SJAG president Sainabou Kujabi-Njie.
Article 9 subsection 4 of the SJAG constitution states: "In the event of a vacancy(s) within the Executive Committee for any reason whatsoever, the Executive Committee shall appoint from amongst the members of the association to fill the post(s) in an acting capacity. The decision must however be communicated to the members. The action shall also be submitted for approval by the General Body in its subsequent Annual General meeting (AGM). Should they (General Body) decide otherwise, an election shall be conducted to fill the post(s)."
The executive committee seizes the opportunity to thank members of the Association for their patience and solidarity and solicit their continuous support at all times in the interest of Sports Journalism in The Gambia.
Read Other Articles In Article (Archive)