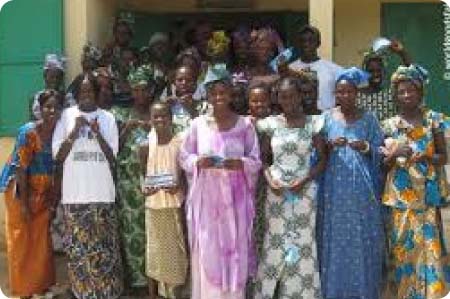 There are more females (50.5 per cent) than males (49.5per cent) in the country, provisional results for the 2013 population census have revealed.
The sex ratio, which refers to the number of males per 100 females in a population, further confirmed that there are 98 males for every 100 females in The Gambia.
These are some of the findings of the population and housing census held last year, whose results also show that the country's population is more concentrated in predominantly urban regions.
There was a rise in population density from 127 persons in 2003 to 176 persons per square kilometre in 2013, according to the latest census figures.
The number of households in 2013 increased from 157,494 in 2003 census to 229,500 representing an increase of 45.7 per cent. Except in Banjul where the number of households declined, the increase in household numbers occurred in all local government areas.
However, in 2013 the percentage share of the total population for all local government areas declined, when compared to 2003, except for Brikama local government area, which in 2003 accounted for 28.6 per cent of the total population, and increased to 37.2 per cent in 2013.
The Gambia Bureau of Statistics, GBoS, last Monday released the preliminary results of the 2013 population and housing census, which showed that 1,882,450 persons were enumerated in The Gambia.
GBoS further announced that more than half a million persons, 521,769 persons to be precise, were added to the population, between 2013 and 2013, or an increase in the population of 38.3 per cent.
The current figure for the national population growth rate is 3.3 per cent between 2003 and 2013, compared to 2.7 per cent from 1993 to 2003.
The Gambia's population, according to GBoS, has steadily grown since 1963, the first complete national population census, and has risen from less than a third of a million persons in 1963 to 1.4 million persons in 2003 and 1.9 million persons by 2013.
Read Other Articles In Article (Archive)