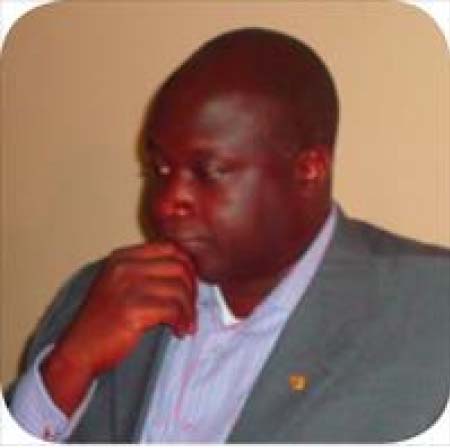 The trial involving Ebrima Jawara, former project coordinator of the Rural Finance Project at the Ministry of Agriculture and at one time permanent secretary 2 at the Ministry, continued at the Banjul Magistrates' Court before acting principal magistrate Omar Cham.
The charge sheet against him presented in court stated that Ebrima Jawara, on 24 November 2015 at the Central Project Coordinating Unit office (CPCU) situated at the Ministry of Agriculture in Banjul, without lawful authority changed the locker of the project coordinator's office.
Testifying as the third prosecution witness, Alasana Ceesay, a resident of Lancaster Street in Banjul and a carpenter by profession testified that he did not know the accused person.
He added that he could remember doing some work at the Ministry of Agriculture on 24 November 2015.
"I was called to go and open a door by one Ismaila Bojang. I opened it by using my tools, hammer, screw driver and plier," he said.
"Did you also try to find out why you were called to open the door with your tools? ASP Manga asked.
"No," replied the witness.
He added that among the tools he used there were not any keys used to open the door, and that at the time he was opening the door there were people present, but could not tell how many of them; and that upon opening the door, he advised them to change the cylinder.
Asked for how long he had been a carpenter, Mr Ceesay said he had been a carpenter since 1980, adding that had there been keys to the door he would not have used the said tools to open it.
Under cross-examination by barrister Modou Drammeh, the witness said he had been working for the Ministry of Agriculture for almost a year.
The case was adjourned until 24 May 2016.
Prior to the testimony of the witness, police prosecutors headed by Assistant Superintendent of Police (ASP) Almameh Manga, assisted by ASP Abdoulie Njie and Sub-Inspector Abdoulie Bojang, applied to interpose the evidence of PW2, who was said to be out of the jurisdiction.
The application was granted by the court without any objection from the defence counsel.
Read Other Articles In Article (Archive)