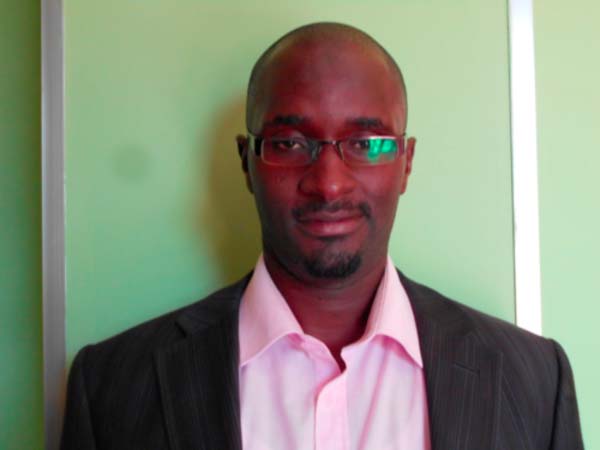 The Ministry of Finance and Economic Affairs under its directorate of Budget Thursday hosted a two-day public-private sector forum to sensitise stakeholders in the public and private sector on the Green Climate Fund (GCF).

The two-day forum attracted more than two hundred participants, and was held from 21 to 22 March at the Coral Beach Hotel.
The purpose of the project is to build the capacities of various stakeholders on climate change, and to raise public awareness on the climate change fund.
The Green Climate Fund (GCF) was created and designed as an operating entity of the United Nations Framework Convention on Climate Change (UNFCC), with the aim of providing technical and financial support as part of the global response to climate change in developing countries.
The project will be implemented by the directorate of Budget at the Ministry of Finance and Economic Affairs.
Delivering a speech at the forum, the permanent secretary at the Ministry of Environment, Climate Change and Natural Resources, Lamin Jawara, said climate change increased the frequency and severity of extreme weather events, and has a long-term impact on the communities and their livelihood.
This country has also experienced drought-related crop failures and severe floods over the past decade, as well as the threat faced by the entire Gambian coastline, including Banjul from coastal erosion and sea-level rise.
PS Jawara noted that rural and urban communities whose livelihood and homes suffer physical danger and health problems, may need to be relocated in some cases.
The disadvantaged communities, including subsistence farmers; slum and coastal dwellers are particularly affected, he added.
The deputy UNDP representative in The Gambia, Nessie Golakai, speaking at the forum, said the project came at a time when climate change has gained recognition as a defining moment of time, and its negative effects on the livelihoods of the poor and vulnerable are being felt around the world.
It came at a time when nations are pooling their resources to combat and reverse threats posed by climate change, she added.
"The Gambia is not left behind in this global crusade."
Yahya Drammeh, deputy permanent secretary at the ministry of Finance, said in The Gambia about 60 per cent of the population is heavily reliant on agriculture.
The effects of climate change are increasingly apparent, more severe droughts, reduced food and water security and rising sea levels threatening the coastal zones, he added.
The adverse effects of climate change are creating risks for achieving sustainable socio-economic development, Drammeh continued.
Most importantly, he went on, the low level of available climate finance to address these issues has proven to be a challenge.
The project was tasked to sensitise all key stakeholders in The Gambia about the procedures and opportunities of the fund, he announced.
"The country strategic document aimed at outlining our strategic priorities for interactions with the fund, and will be developed and submitted to the fund, following comprehensive consultations with all key stakeholders including private, public and regional and local actors and government."
Read Other Articles In Article (Archive)