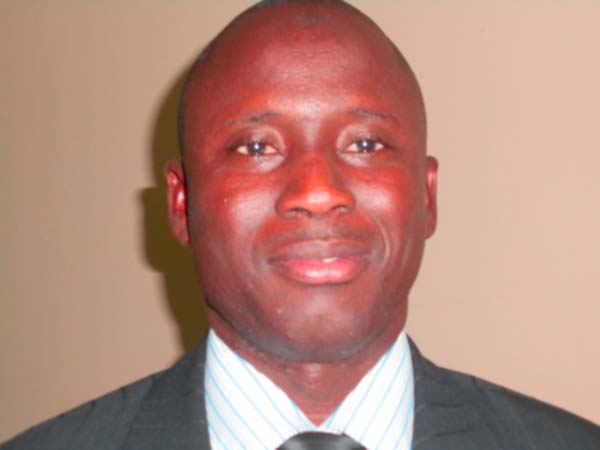 The department of Public Procurement under the Ministry of Finance and Economic Affairs in Banjul in collaboration with the Gambia Public Procurement Authority (GPPA), with technical support from a European Union longterm consultant, recently organised a four-day training course for procurement actors on public procurement.

The course attracted participants from various institutions ranging from parastatals to government and private sector institutions, and was held at the Baobab Resort Hotel in Bijilo.
Speaking at the training session, Lamin K. Barrow, manager career development and training at GPPA, said the purpose of the training course was to provide capacity-building for procurement actors within the ministries and project support units, in a bid to build their capacity in the area of public procurement.
GPPA is the oversight institution responsible for monitoring and regulating public procurement in The Gambia, according to Mr Barrow, and the training came as a result of the exercise conducted by the head of the procurement office, which went round to the ministries to observe how their procurement officers are conducting their procurement transactions.
Barrow added that there is still a gap for capacity building, and the best way to address that was to conduct in-service courses for procurement personnel.
The training emanated from that, and would go a long way in helping and guiding them in their procurement transactions.
Mr Barrow said the participants were exposed to how to prepare an annual procurement plan, which is an essential element in the public procurement procedure.
The topics discussed included how to complete or administer bidding documents, the evaluation of bids and report writing.
Omar B. Baldeh, director of Public Procurement at the Ministry of Finance, said the in-service training course was a capacity-building programme for procurement actors from the various institutions, including ministries and parastatal organisations.
The aim is to build their capacity to deliver their daily services in a most efficient and effective way at their workplace.
Mr Baldeh said his office was tasked with building the capacity of procurement personnel in the country, and from time to time looks at their performance in the field.
He assured the participants that there would be more training courses in the future, and urged them to utilise the knowledge gained during the four-day training session.
Read Other Articles In Article (Archive)