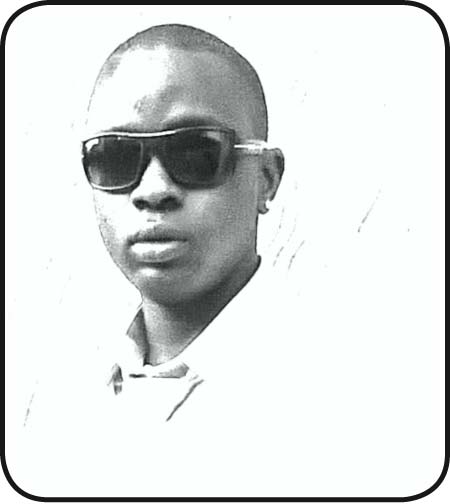 Mamou Abdoulie Njie aka Macadi, a young Gambian artiste,is busy putting finishing touches to performing live on stage on 31 May 2014 at the Independence Stadium in Bakau.
Speaking in an interview with Point Entertainment and Lifestyle on Wednesday at The Point's newsroom, aka Macadi said the show will be one of a kind in the country.
The young musician, who is also a native of Kotu, said his vision is to become a successful artiste, to do something The Gambia had never had or seen.
"Right now I am planning to do a couple of videos as well as build a website called the Black Mafia Entertainment to excel my projects," he said.
"I would also like to have a football team. Right now, I am just shooting more videos with a big track which is going to be on air on Friday."
Aka Macadi said that for more information about MCADI videos, one can go to youtube - MCADI H.D.
The beat murder promo video is coming on 23 May 2014 featuring Jr, "just for the fans", he disclosed.
"I am also looking forward to working with Hakeem of Sunland Entertainment," Aka Macadi added.
Read Other Articles In Article (Archive)