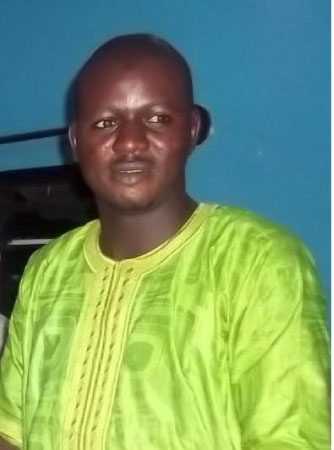 Mandinary FC on 23 February 2014 beat Demba Kunda FC 2-nil in a well-contested encounter of the on-going Soninkara Annual Youth Football tournament played at the Serrekunda East Mini Stadium.
Abdoulie Drammeh opened the score for Mandinary FC in the 19th minute of the game from a brilliant finish while substitute Saihou Omar Drammeh sealed the victory for Mandinary in the 67th minute with his first touch of the ball.
Lamin Drammeh, head coach of Mandinary, speaking to reporters shortly after the game, thanked the Almighty Allah and his players for giving him the maximum points in his opening game of the competition.
Head coach Drammeh says they train when the sun is very hot, adding that if you want to play for his team you have to show up in training early, work hard and  show commitment to the team during training and games. This helped them during the game against Super Cup champions Demba Kunda, he noted, saying: "We respect Demba Kunda but came to show them that we needed the 3 points more than them."
They are prepared to lift the trophy this year, he said, warning other clubs to be prepared for them as the victory over Super Cup champions is a sign they are not afraid of any team.
He has good players that can face any team, he remarked, saying he even rested some of his players against Demba Kunda for other opponents.
Haji Kusa Touray, head coach of Demba Kunda FC, said the game was difficult for them in the first period, admitting he was even frightened when Mandinary scored their first goal.
They made a few changes during the second half which helped them, he stated, saying they would go back and prepare for their next game to be victorious.
Since lifting the Super Cup trophy his club has not been training, he admitted, saying that snag cost them against Mandinary FC.
Some of his players did not also turn up for the clash against Mandinary, he pointed out, but quickly added that despite the defeat they can still defend their title. 
Read Other Articles In Article (Archive)