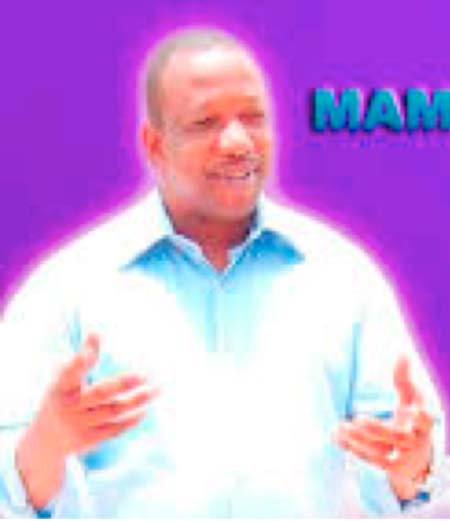 Mamma Kandeh, leader of the Gambia Democratic Congress (GDC), has commended UDP secretary general Ousainou Darboe and his team for calling on all Gambians to exercise forgiveness.

He said going to prison does not make one a hero and being a political prisoner would never make one a hero; it was only after that, that one becomes a hero.
He said what makes one a hero is to forgive and, as a result of that, he thanked Ousainou Darboe for calling on Gambians to forgive the out-going President Yahya Jammeh.
Speaking at a press conference held at the Baobab Hotel yesterday, the GDC leader said: "I am pleading with all, let us try and forgive, close all of our old chapters and open a new page. In this way, we will become the heroes.
"Why are people talking about Mandela," he recalled, saying that what happened in South Africa never happened in this country, but they were able to forget and forgive.
"Today, every South African is happy and I want that also to happen in this country," he said, adding that a small country like The Gambia with less than two million people, does not want any form of revenge in the country.
He said the press conference was held to contribute his quota to peace and tranquility in the country.
"I would also like to seize this opportunity to thank all Gambians and our electorate, especially those who voted for the GDC. I want to register my appreciation to all the members of the Gambia Democratic Congress."
He said the GDC is a young party, and they have achieved a lot with the support of the executive and the sympathizers of GDC.
The GDC leader also thanked everybody, starting from the deputy party leader, saying he could not have done it alone knowing what the newly amended Act of the Independent Electoral Commission requirements are for registering a political party are.
Mamma Kandeh equally thanked every Gambian for standing side-by-side until the party was registered, and that the supporters were always with them up to the election.
He also registered his appreciation to all the political parties, starting from the coalition to the APRC, saying the entire campaign was "conducted peacefully and everything went fine".
Read Other Articles In Article (Archive)