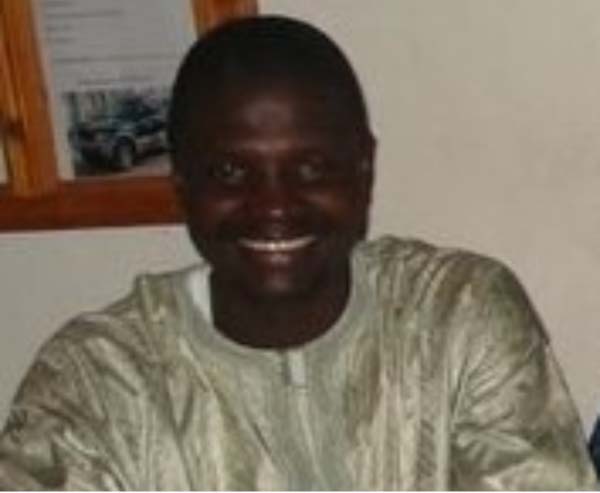 The chairman of Lamin Youth and Sports Committee, Momodou Faal, has called on teams that want to contest in this year's Lamin qualifiers (elimination) to come forward for registration on time, underscoring that the registration is open effective from Monday 23 June 2014 to Sunday 29th June 2014.
The registration fee is D300, and four teams will qualify to the Nawetan proper to join the 16 to make it 20 teams. 
Faal was speaking to the reporters on Monday, and added that any team that wishes to participate in Lamin's 2014 Nawetan can come forward to register with the committee, through the Secretary General or the Chairman.
Faal announced that the committee will meet all teams that are interested to contest in this year's qualifiers, on Sunday 29 June 2014 at the Babylon Nursery School in Lamin at 10 am, where all preparation ahead of the competition will be discussed.
Teams can also pay their registration fees for the qualifiers through the committee's Trust Bank account, where receipts will be issued to them by the bank.
Teams should register early, as late registration would not be allowed. Lamin is a big zone, and the committee wants to start this year's Nawetan early, as it intends to put a lot of things in place administrative-wise.
Last year was the first year and was a learning process for his committee, Faal said, adding that they want to do better this time; to ensure that the Nawetan is properly organized, emphasizing that what happened last year will not happen this year, since the committee has learnt a lot. 
Faal thanked all teams that participated in last year's competition, adding that they will address all necessary issues to make changes administrative-wise. 
Read Other Articles In Article (Archive)