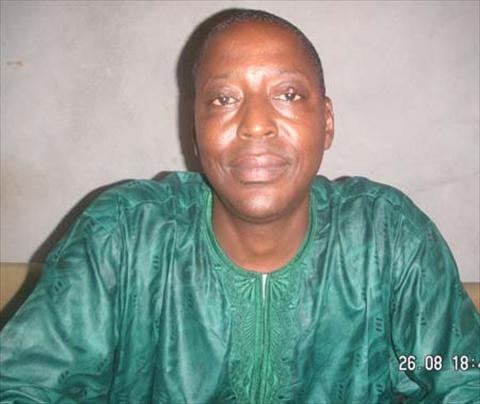 The National Disaster Management Agency (NDMA) and the Department of Water Resources recently conducted a countrywide advocacy campaign on disaster risk reduction.
Funded by Unicef, the campaign aimed at sensitising the public on reducing disaster incidents in the country.
Speaking at a ceremony held in Basse, Mamadou S. Jallow, Deputy Governor of Upper River Region, hailed the NDMA and Water Resources for the initiative.
Essa Khan, executive director of the NDMA, said the campaign was held to discuss with local authorities and the Technical Advisory Committee issues on disaster to map out strategies and recommendations that would reduce the incidents of disaster at all levels.
"When disaster strikes the end result is terrible as it ruins properties, foodstuffs and in some case lives are lost," he said, adding that statistics has shown that the amount of rainfall registered this year is more than that of last year and it is anticipated that come 2011 it is projected to rise, owing to weather patterns.
Mr Khan also said the Gambia government had provided a substantial amount of money to alleviate the plight of disaster victims in the country.
For his part, Chaba Saidyligh, a senior work superintendent at the Department of Water Resources, says his department has a programme under the Unicef Gambia Country Programme of Cooperation to support emergencies and response to disaster affected victims.
He added that over the years, through Unicef, the Department of Water Resources had been giving supports to the NDMA for disaster victims across the country.
Mr Saidyligh said: "Disaster happens either naturally or artificially, which is caused by human activity, or unless something is done about it the vulnerability and exposure will continue to cause disaster."
The URR disaster coordinator, Mawdo Amadou Jallow, chaired the ceremony.
Read Other Articles In Article (Archive)