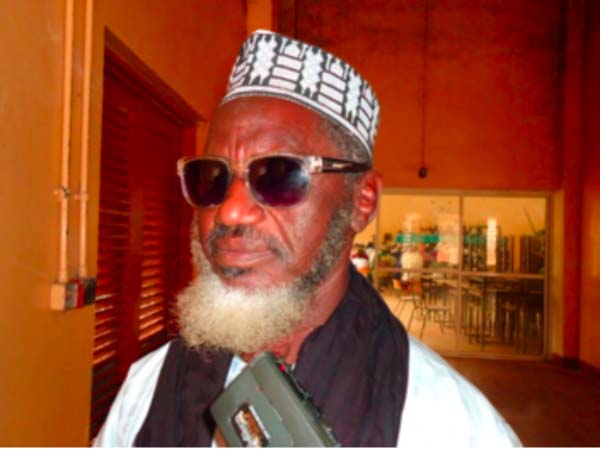 Alhaji Samba Bah, a livestock owner based in Foni Bondali District of the West Coast Region, has appealed for the provision of wells in his village in order to help cattle have access to clean drinking water.
Speaking in an interview with this reporter recently, during the sixth annual general meeting of the Shepherds and Livestock Owners Association, Bah said the provision of local wells is a necessity for livestock.
He said considering the importance attached to livestock and its benefits, there is need to consider the cattle in providing them with local wells in the area.
He described livestock development as very important, adding that it could sustain the livelihood of the farmers and contribute to national development.
Mr Bah challenged the Gambian people to venture into livestock farming, especially those who are jobless, so as to improve their way of life and earn a living for their families.
Bah further spoke on some of the important attached to cattle farming, adding that it generates income for both the cattle farmers and the government through the payment of tax.
"It is a source of food to the people in the form of meat and milk, and it creates self-employment. It helps to sustain a better livelihood for the people, as well as contributes to national development," he said.
Therefore, livestock need proper caring by providing local wells for their survival, through access to safe drinking water, he added. 
Read Other Articles In Article (Archive)