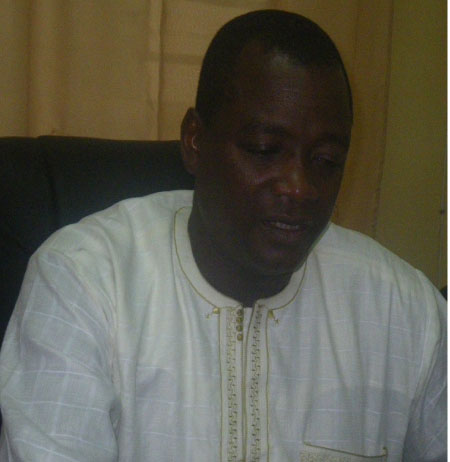 In its bid to stabilize the price of meat, especially throughout the month of Ramadan, the Gambia Livestock Marketing Agency (GLMA) has urged butchers to avoid increasing the price of meat unnecessarily.
The warning was issued by the director general of the GLMA, Dr Demba Jallow, who expressed his concern with the attitude of some butchers.
In this holy month of Ramadan, people should support and care about each other, he said, adding that as Muslims there is a need to show love to each other and avoid overpricing meats.
Dr Jallow asserted that immediate action will be taken against those unscrupulous butchers that are involved in overpricing of meats.
He added that the agency will do every thing possible to work with the security to ensure the culprit face the full force of the law.
Dr Jallow also stated that both the butchers and the do every thing possible to ensure that Gambians have access to quality and affordable meat
He added that the main mission of the agency is to ensure that quality meat is always provided for consumers at the actual price, which is in the interest of all the parties.
The price for meat and bone stands at one D100 per kilo while stake is D115 per kilo.
He further advised butchers to refrain from selling above the actual price determined by all the stakeholders.
Read Other Articles In Article (Archive)